Marie Sklodowska-Curie Fellowship Programme Donors
Special thanks to the following Marie Sklodowska-Curie Fellowship Programme (MSCFP) donors, whose contributions are helping to grow the number of women in the nuclear field!    
100+ female students are selected for scholarships under the programme each year, depending on the availability of funding. Costs associated with the implementation of the MSCFP are secured from extrabudgetary resources, in line with established IAEA procedures.
Member States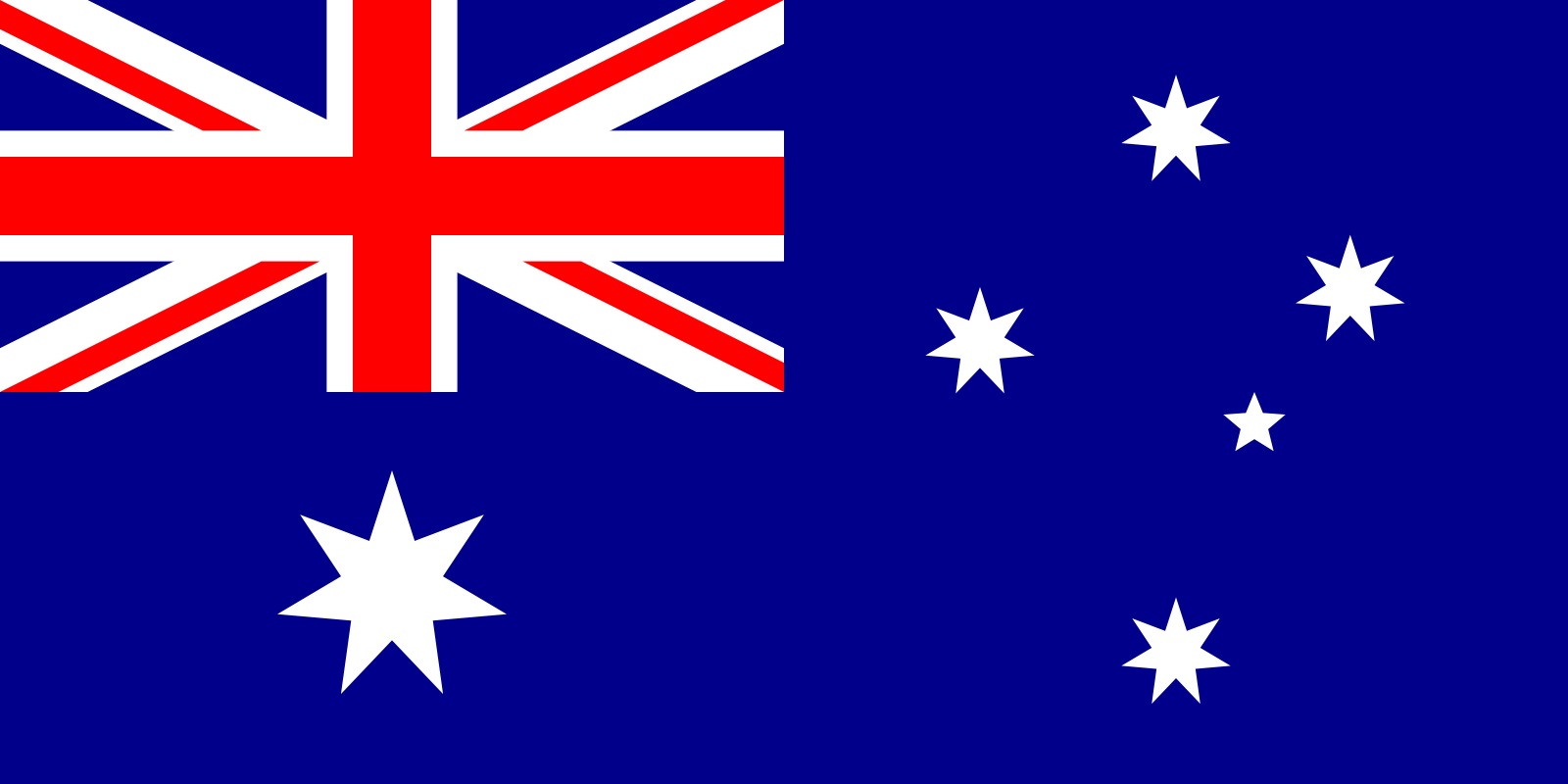 Australia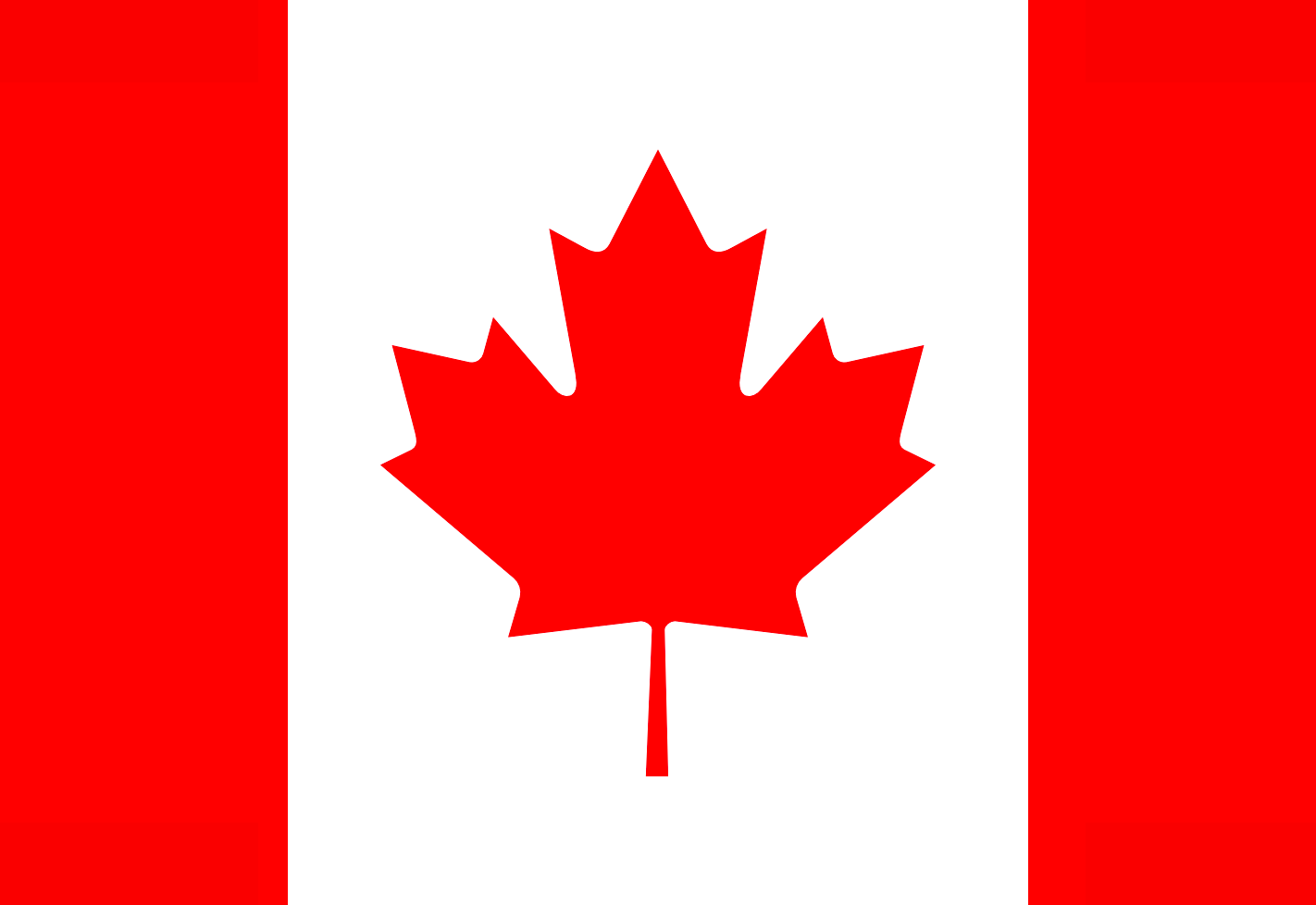 Canada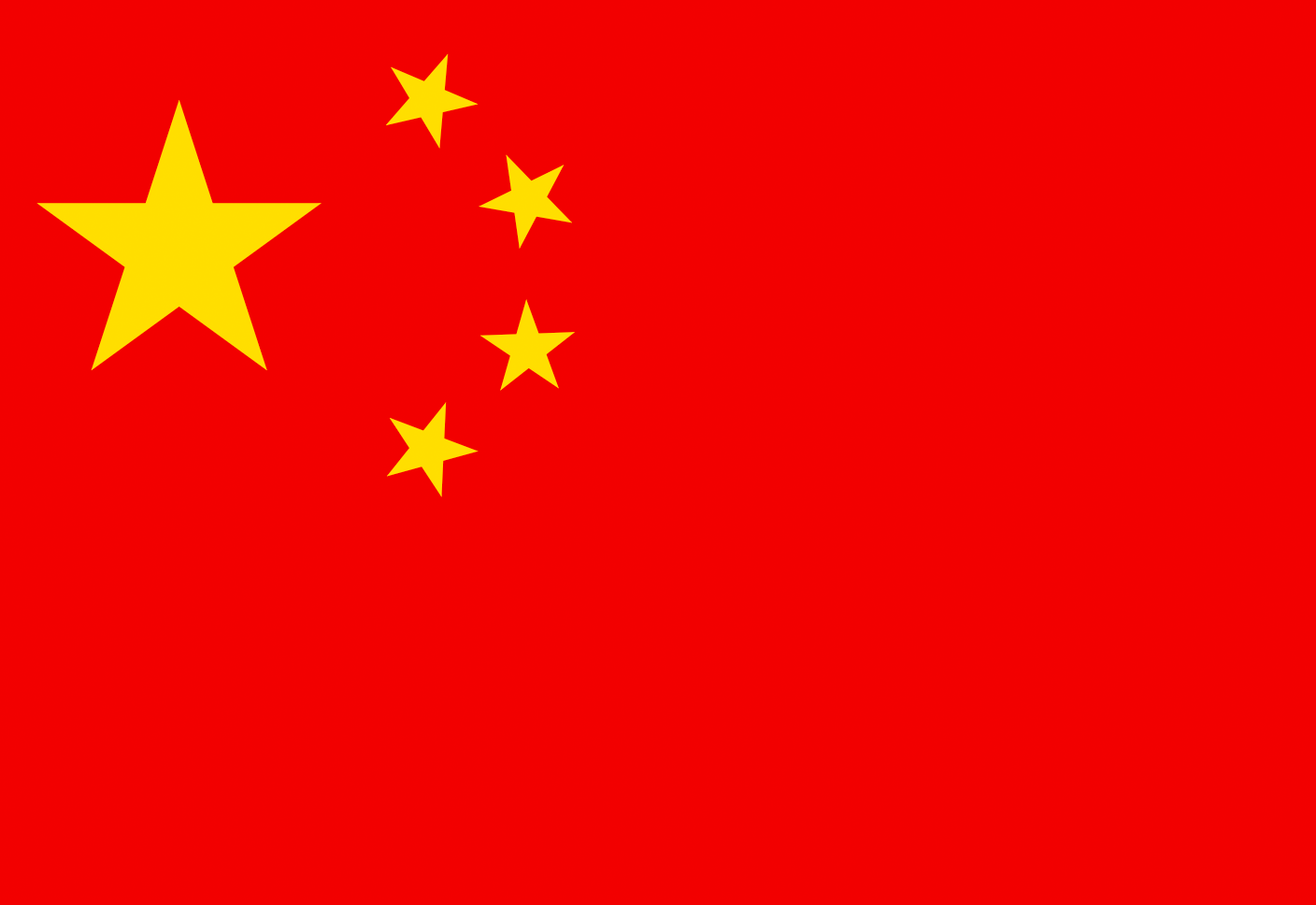 China

Finland
France

Germany

Ireland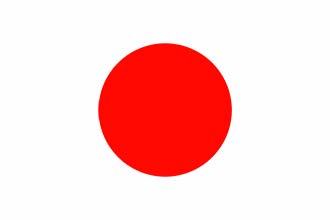 Japan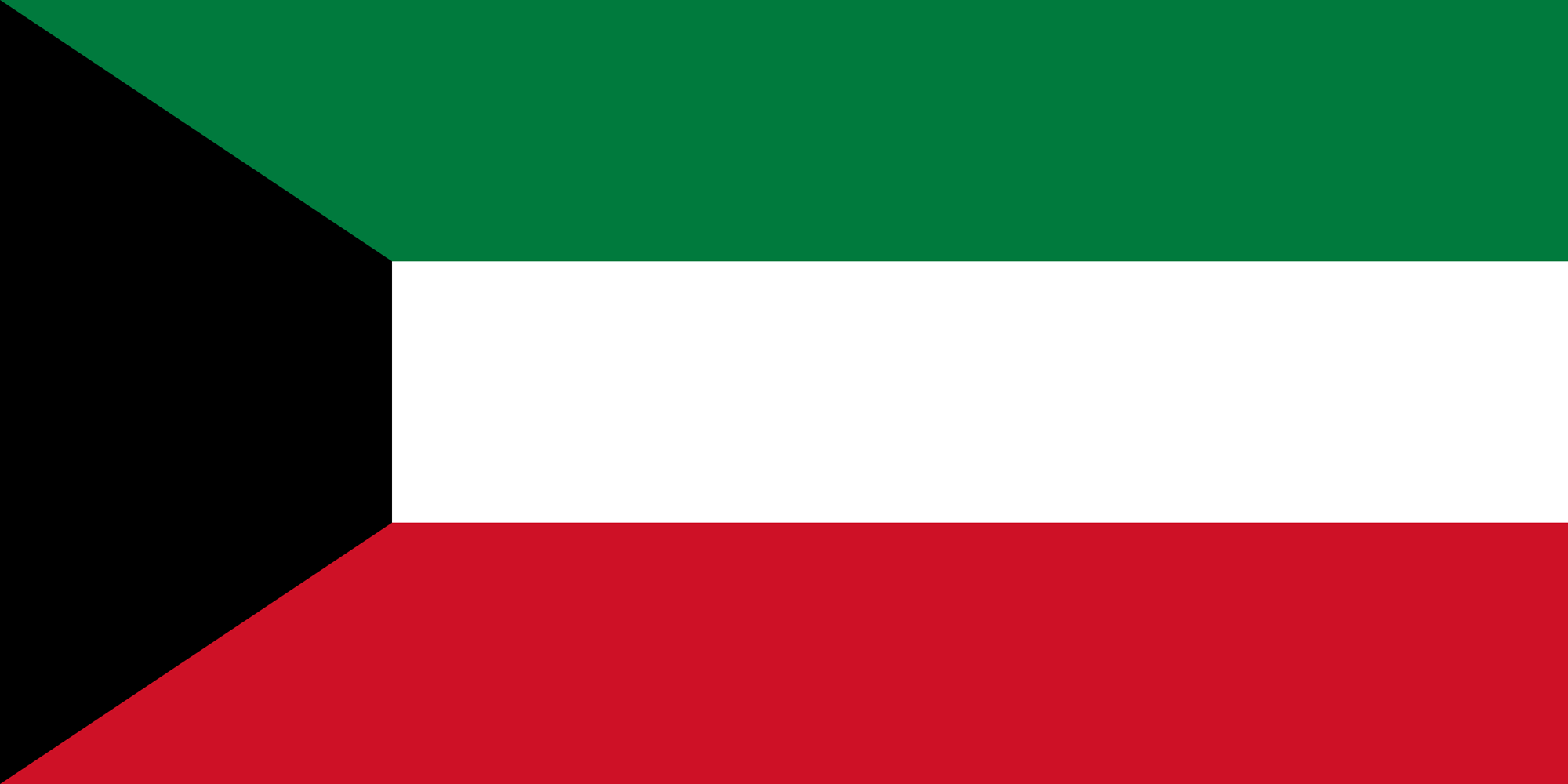 Kuwait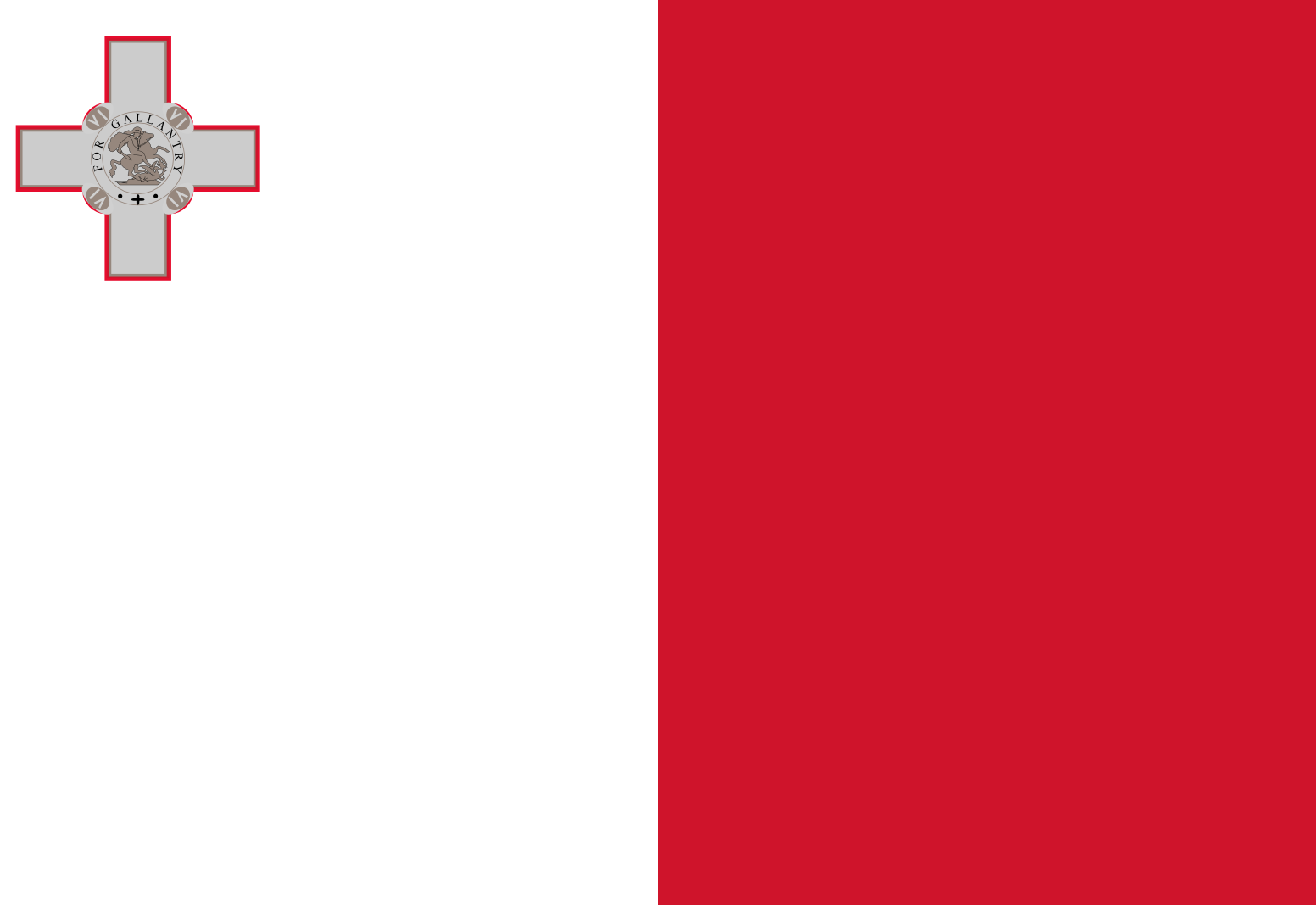 Malta

Netherlands

Norway
Pakistan

Poland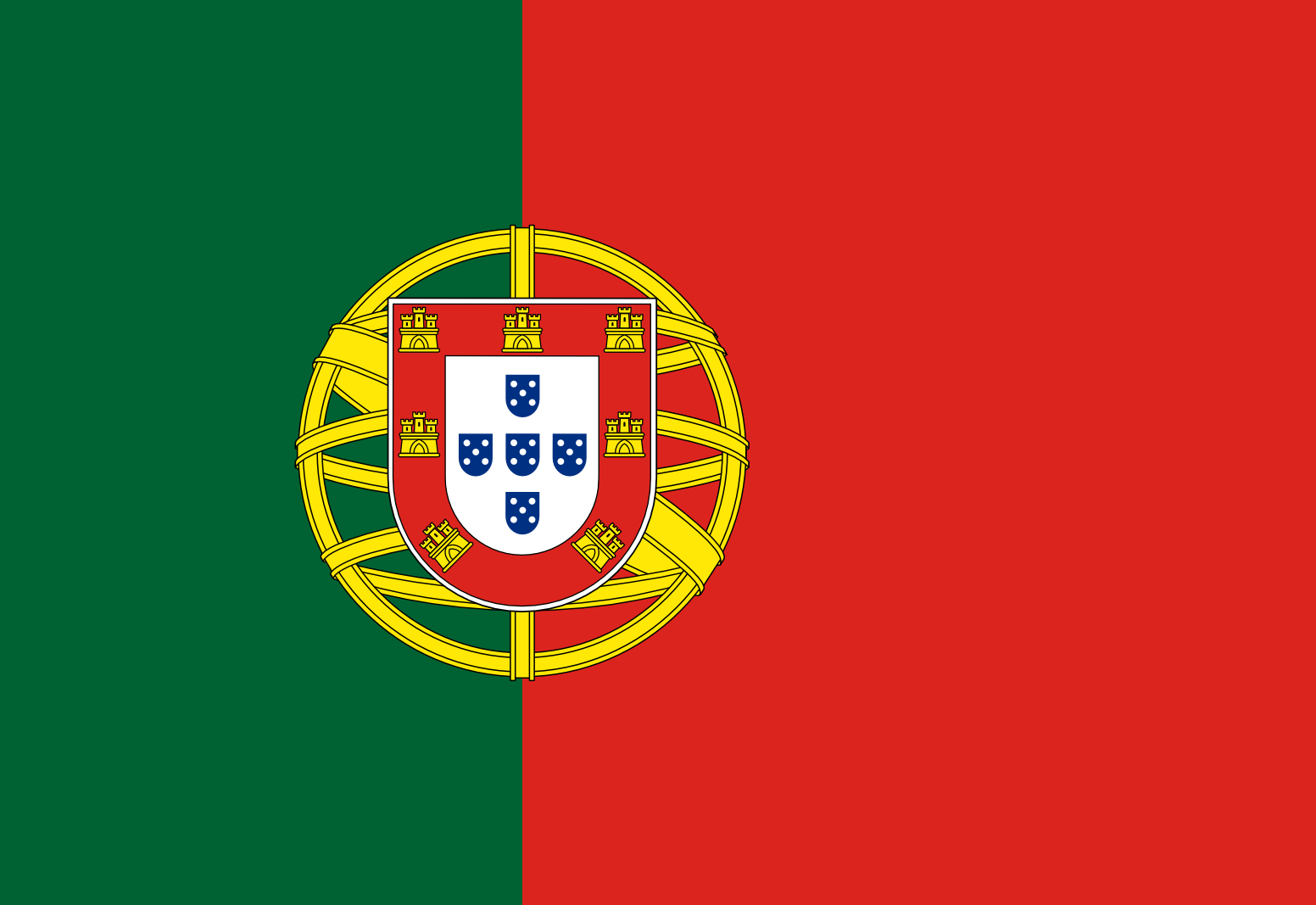 Portugal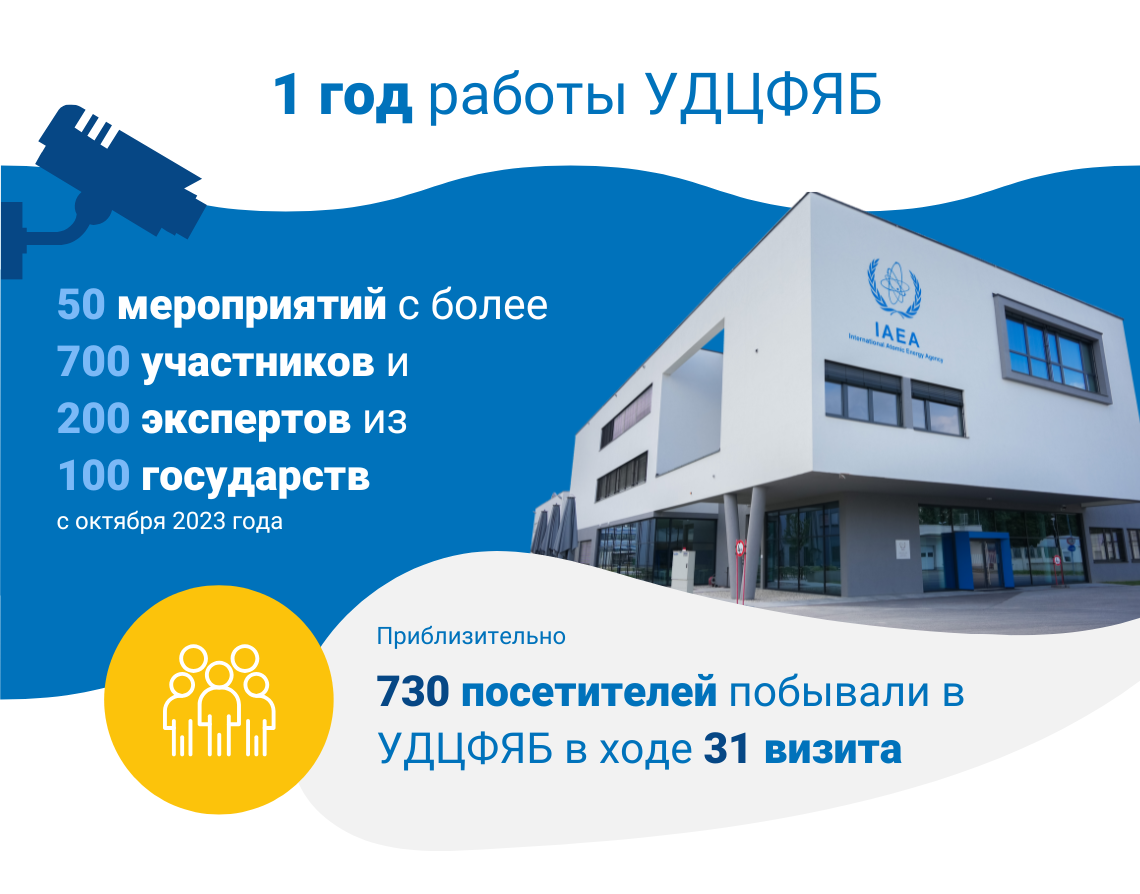 Russia
Slovenia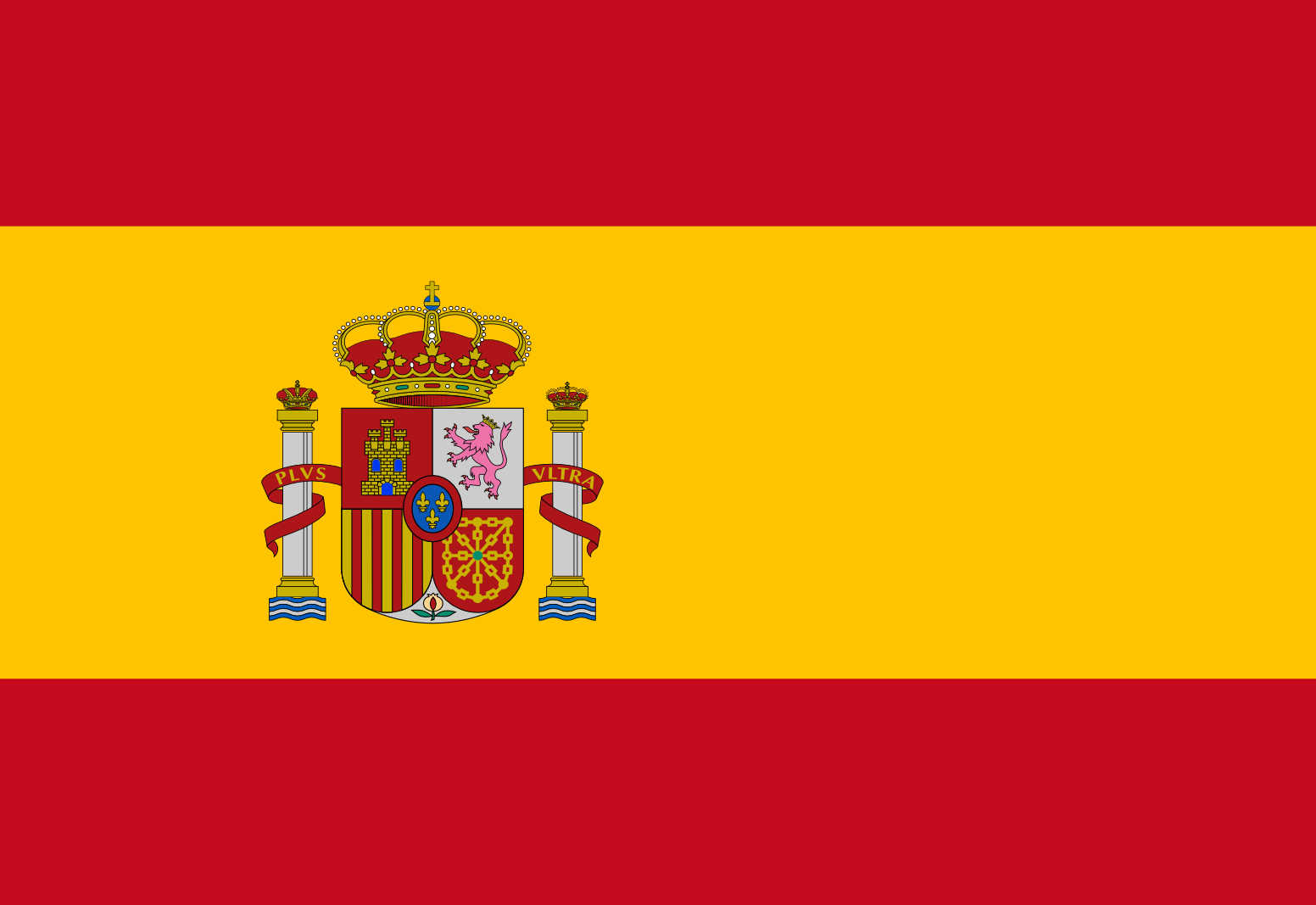 Spain
Switzerland
United Kingdom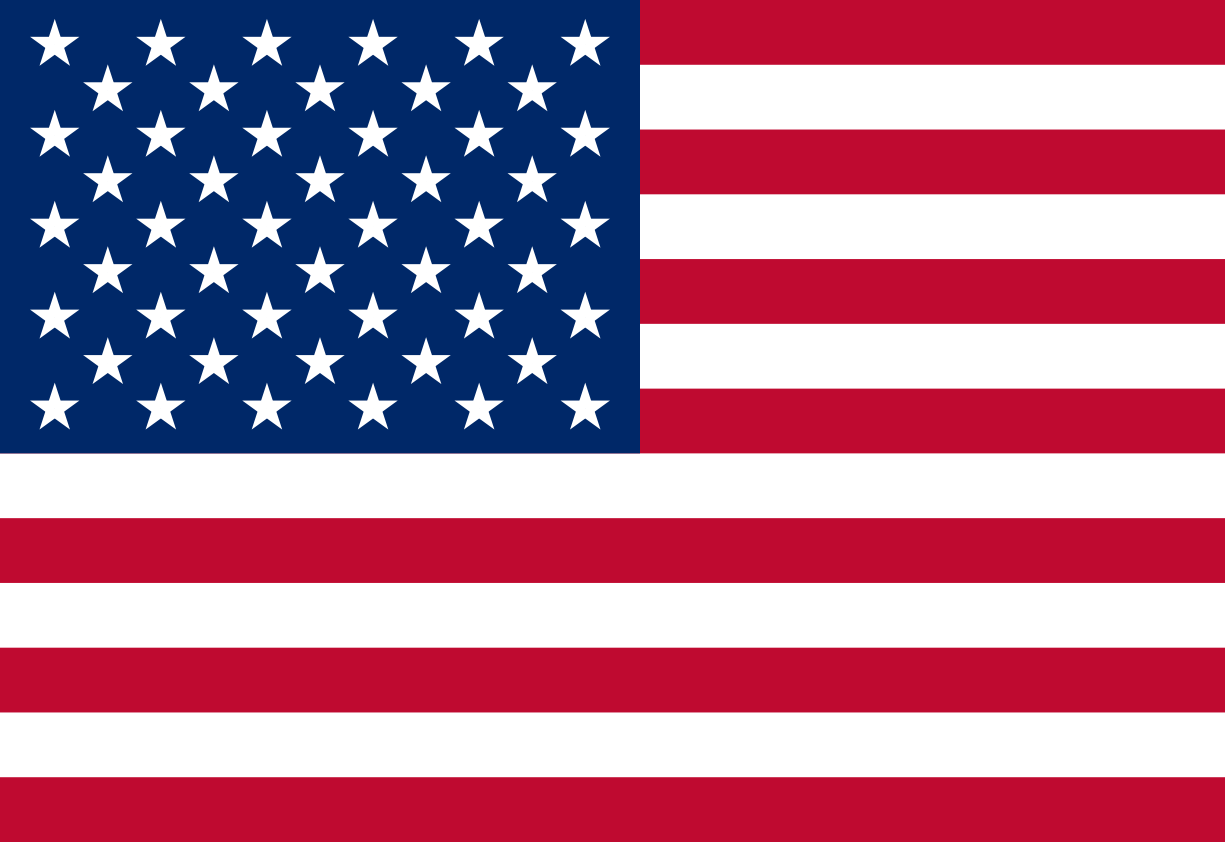 United States
Inter-governmental Organizations
European Union
Other partners
East China University of Science and Technology (ECUST)
NTI
NNL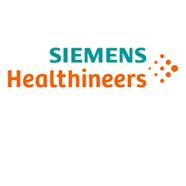 Siemens
URENCO
Budget and Funding
Partners can engage in the Programme by providing extrabudgetary contributions and/or in-kind support.
If you are interested in partnering for MSCFP please contact: MSCFP@iaea.org.
Member States are encouraged to reach out to their national stakeholders from academia, the private sector, foundations and similar to assess their interest in supporting the Programme.