Special thanks to donors of the IAEA's Renovation of the Nuclear Applications Laboratories (ReNuAL) initiative!
Listed below are the donors who have made extrabudgetary or in-kind contributions to ReNuAL since 2014. Their contributions help ensure that the IAEA Nuclear Applications Laboratories in Seibersdorf remain capable of addressing existing and emerging challenges in food and agriculture, human health, and environmental management.
Member States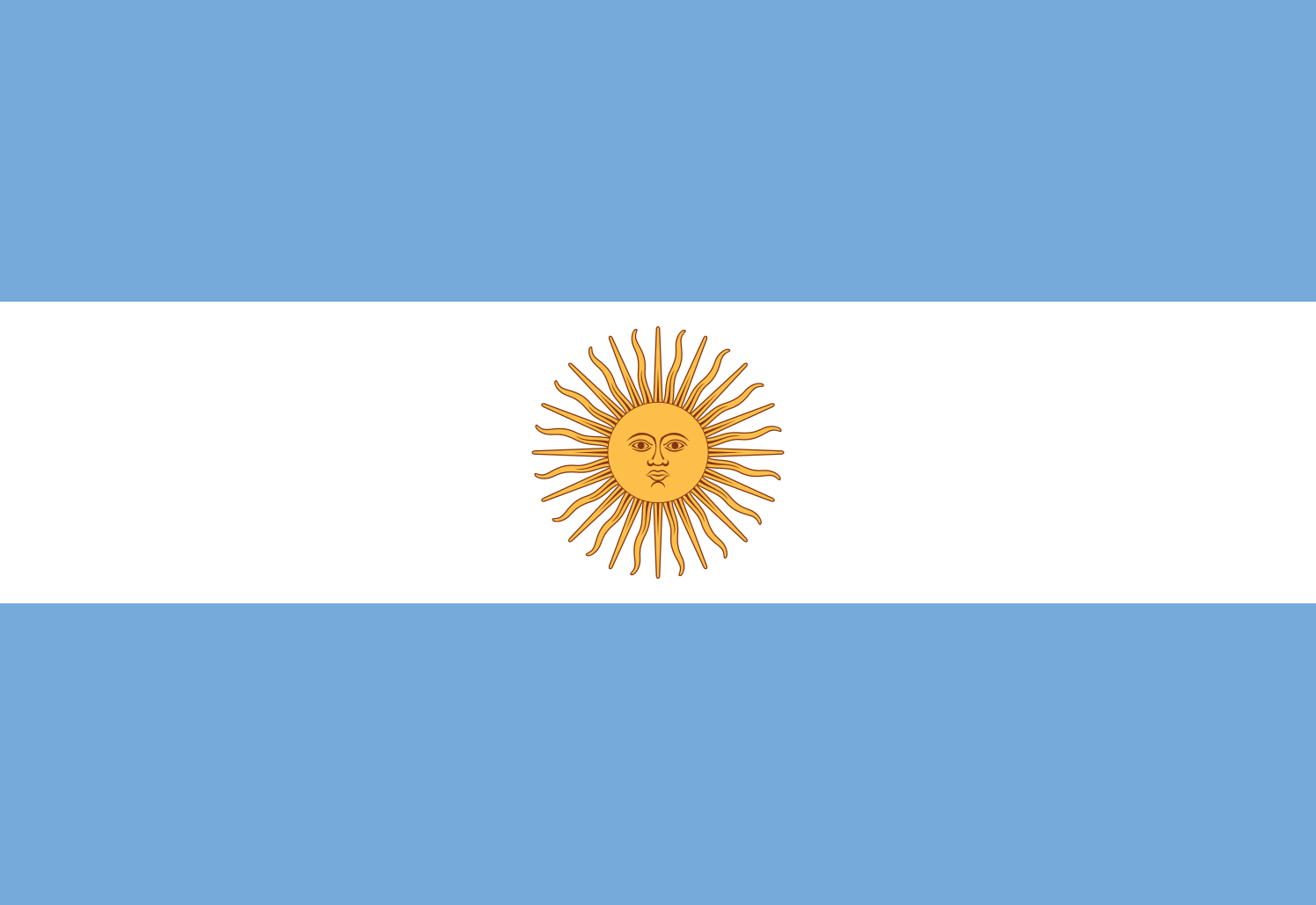 Argentina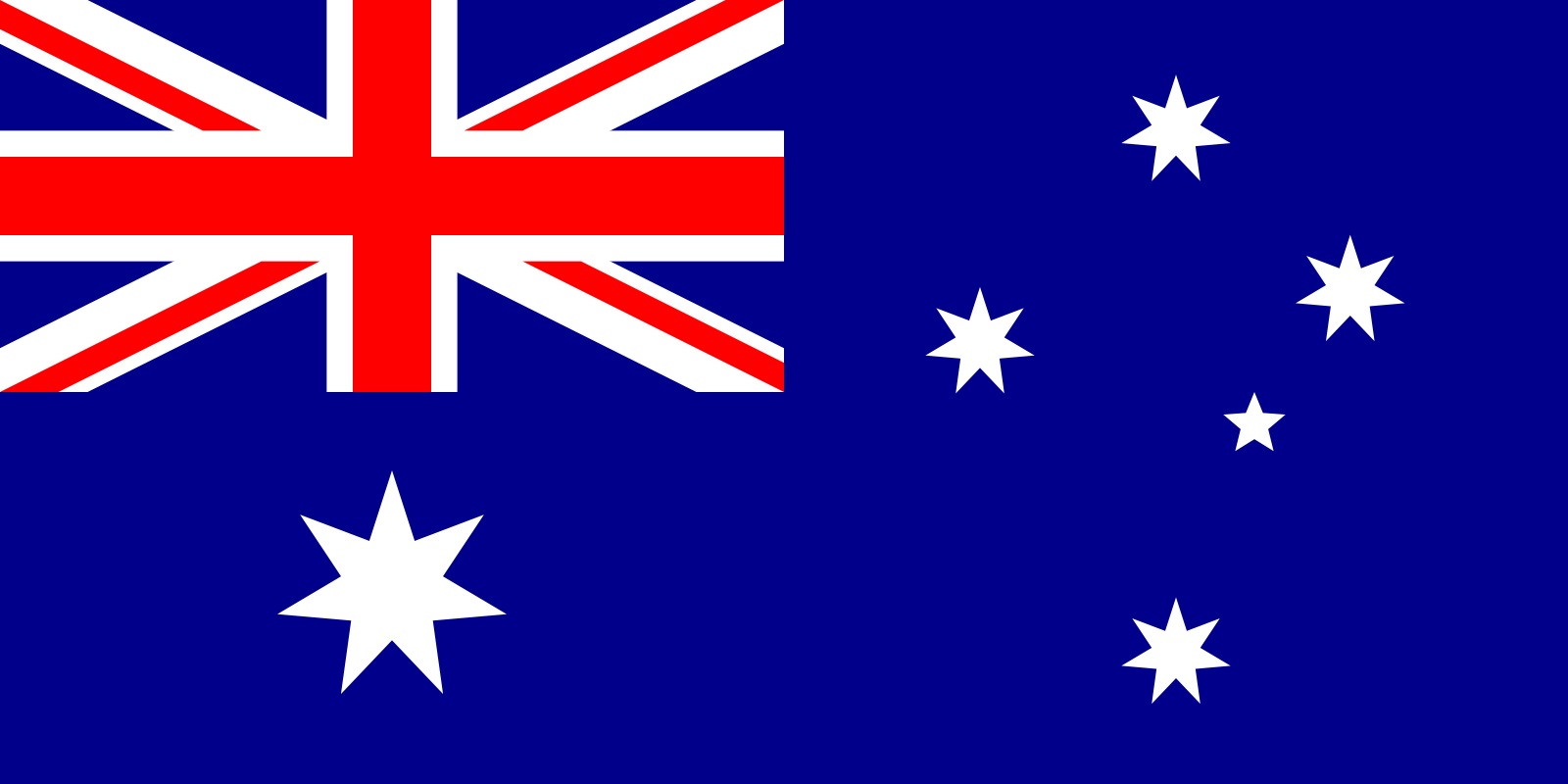 Australia

Belgium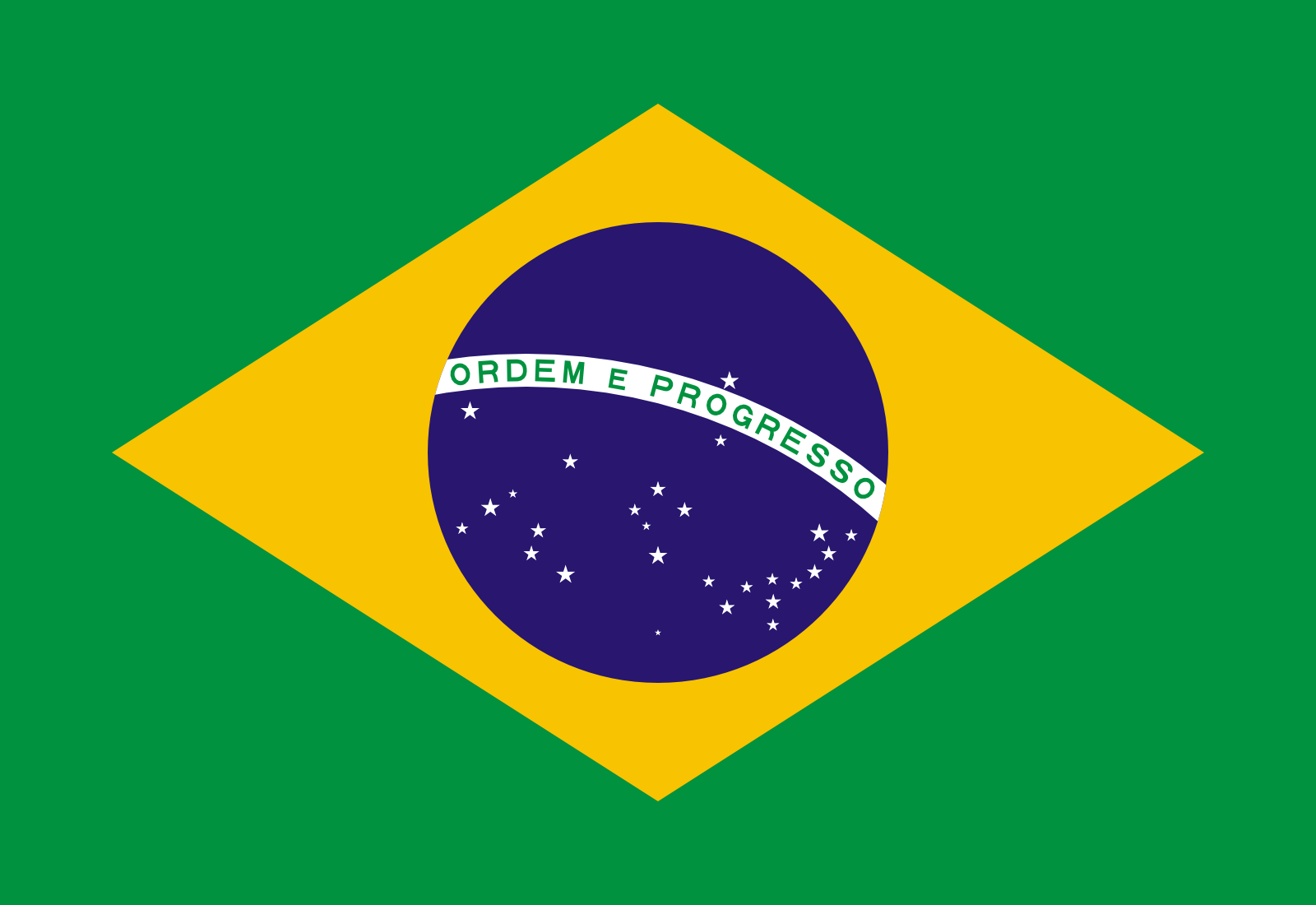 Brazil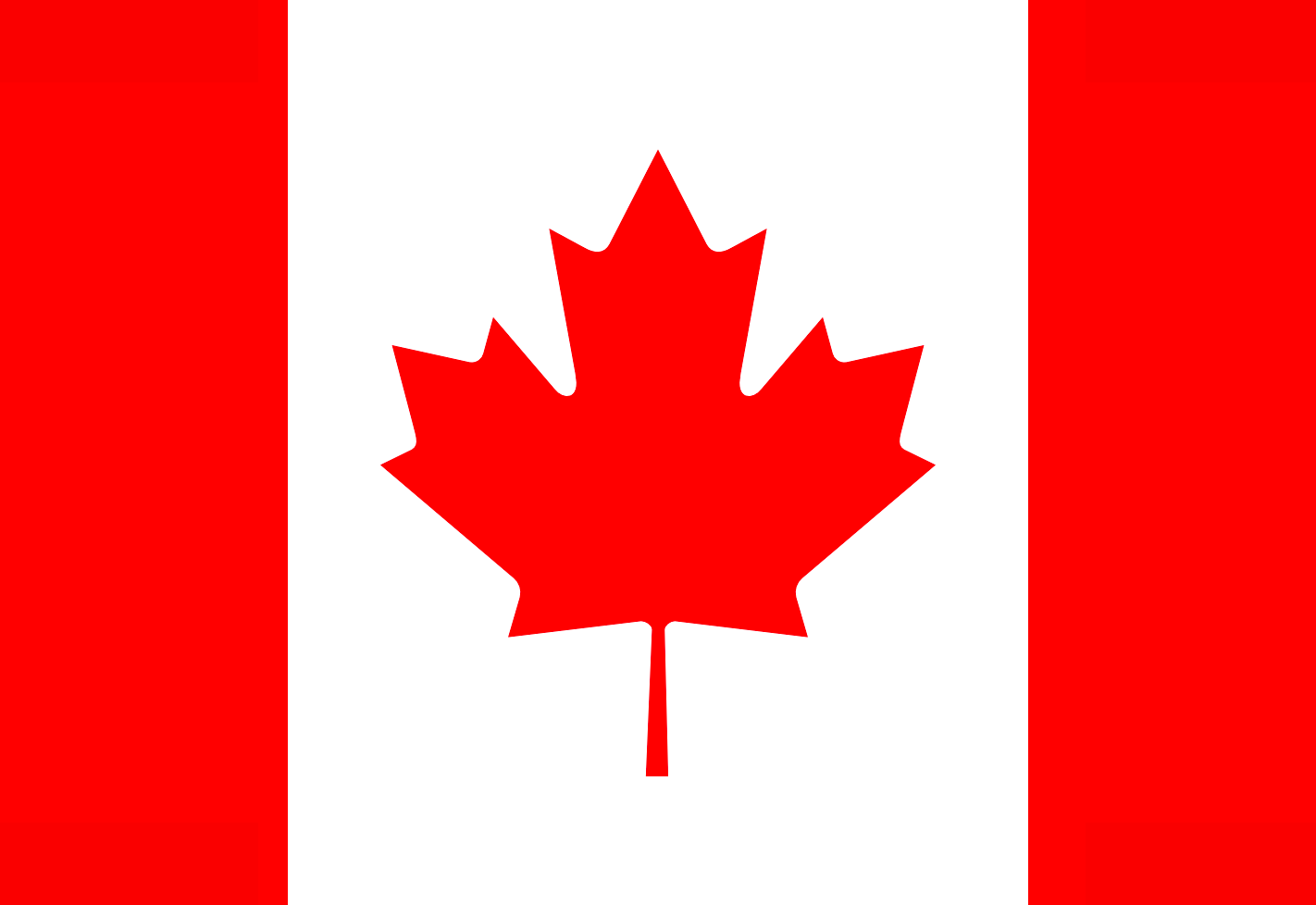 Canada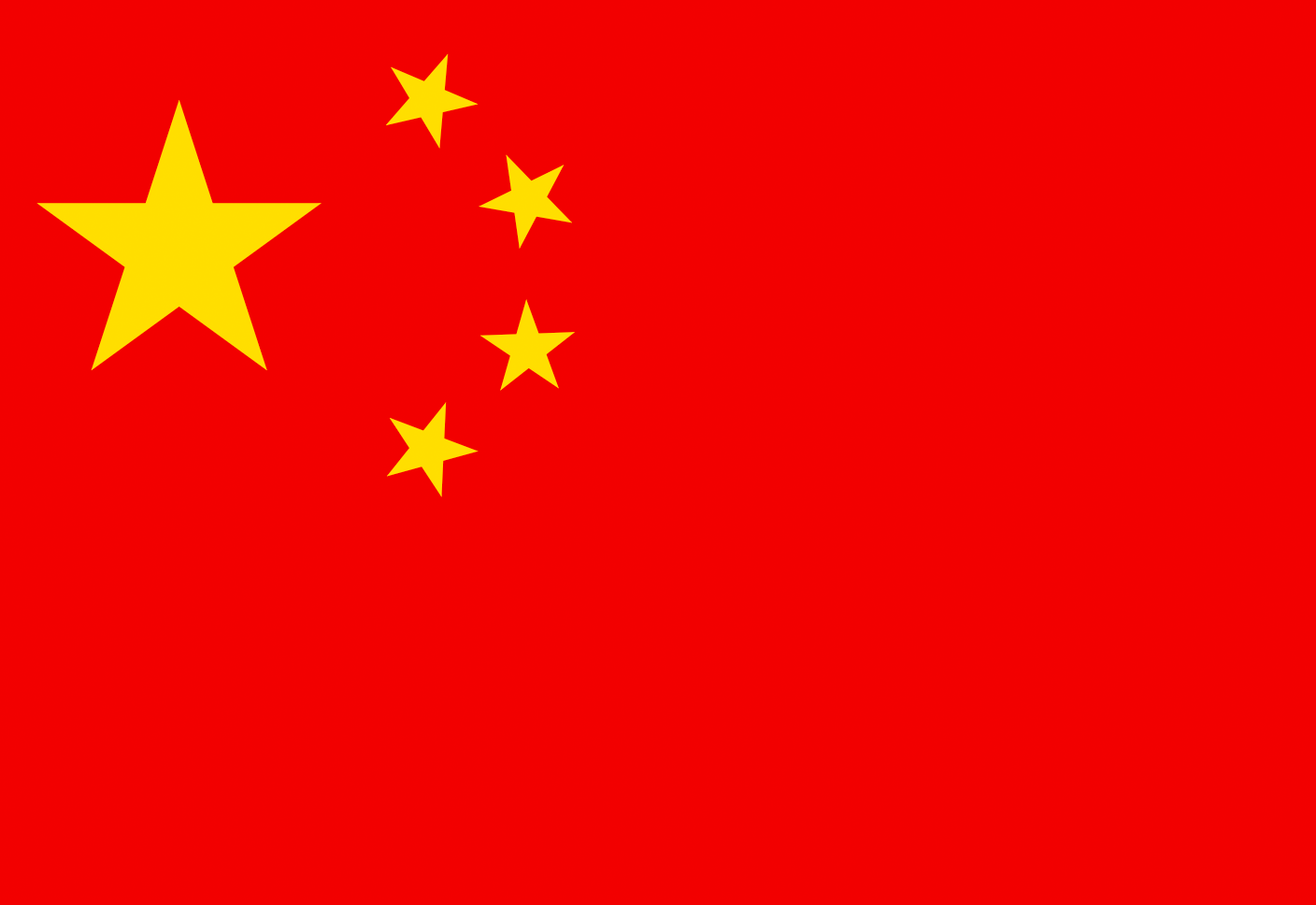 China
France

Germany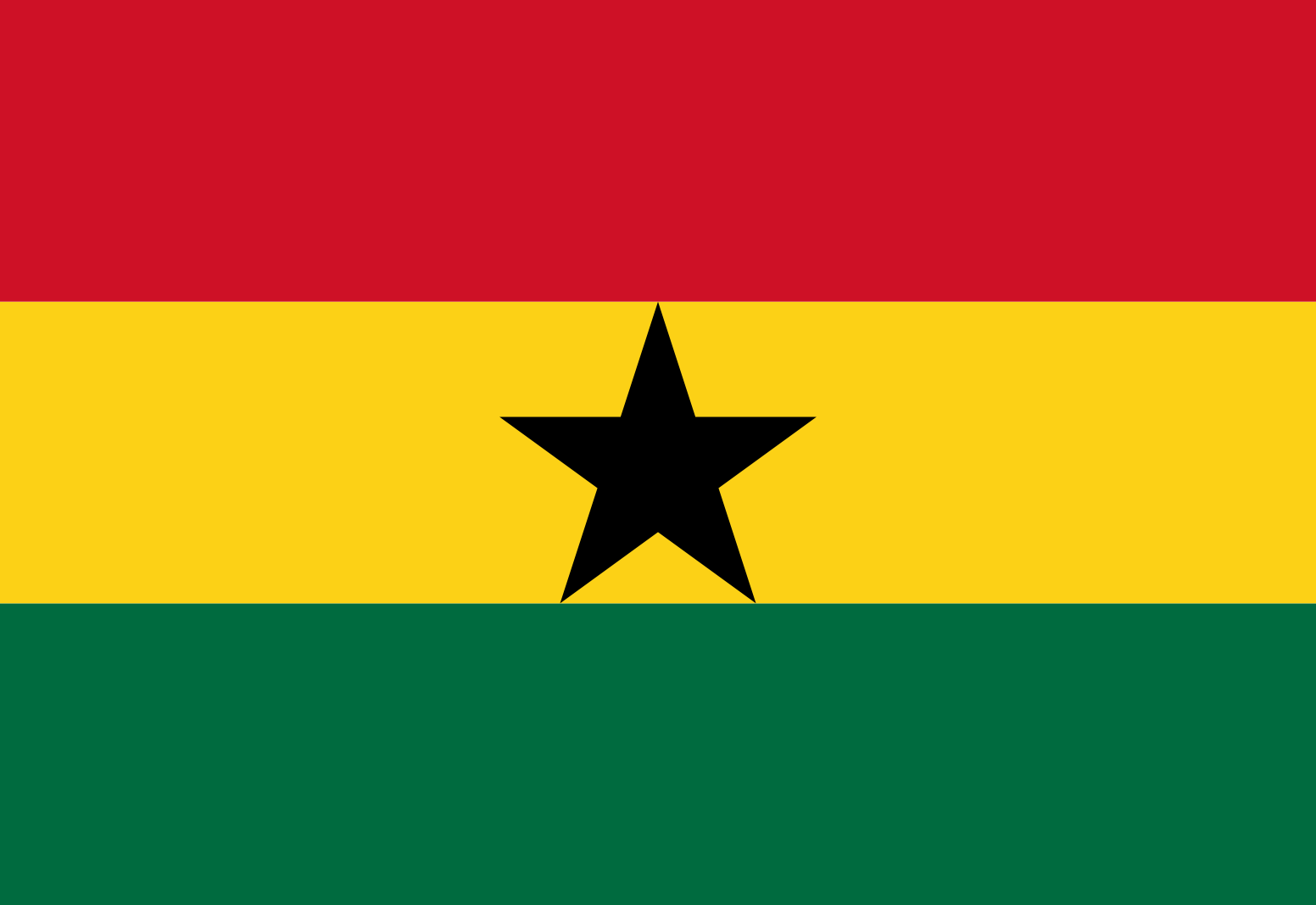 Ghana
India

Indonesia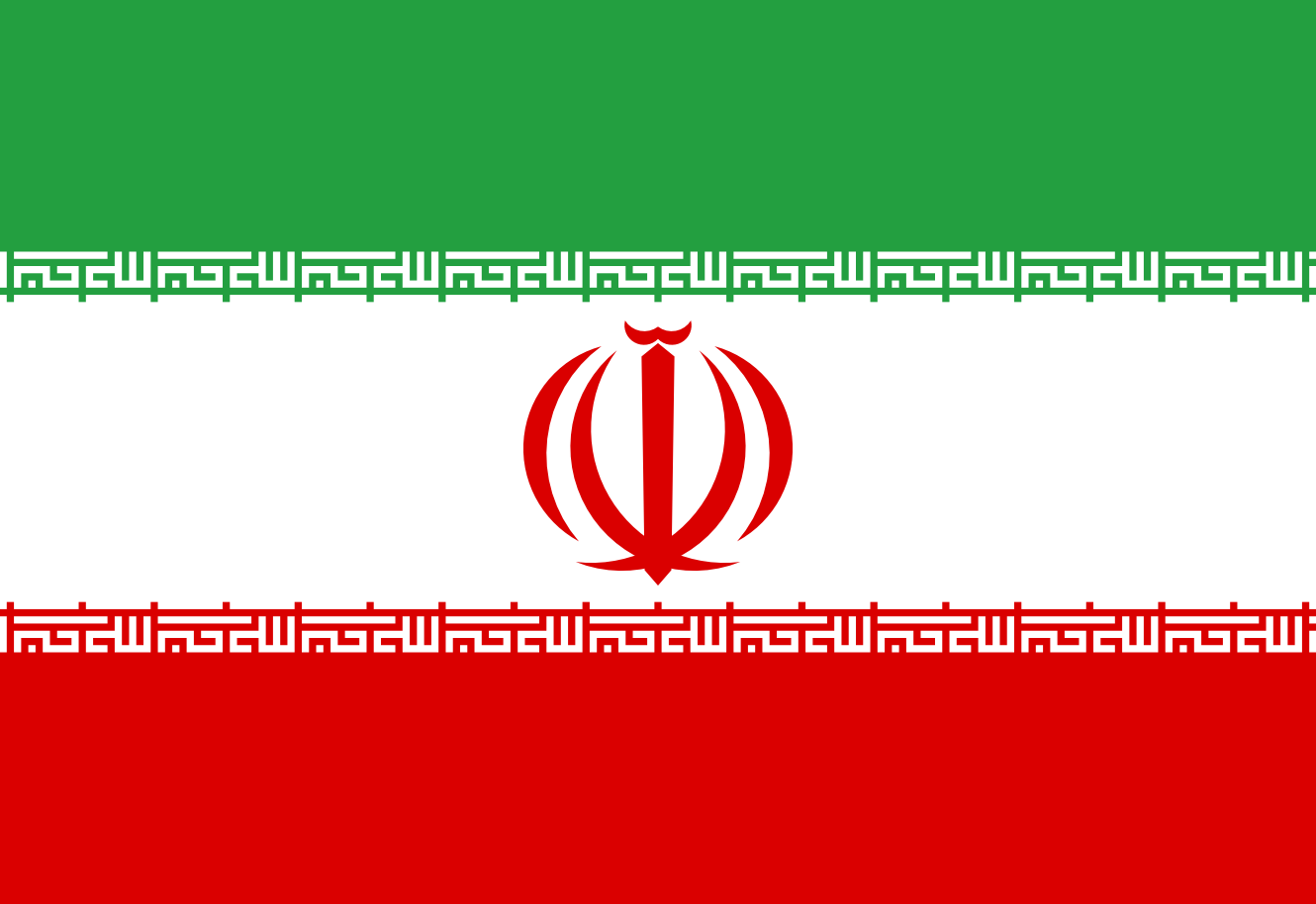 Iran

Ireland

Israel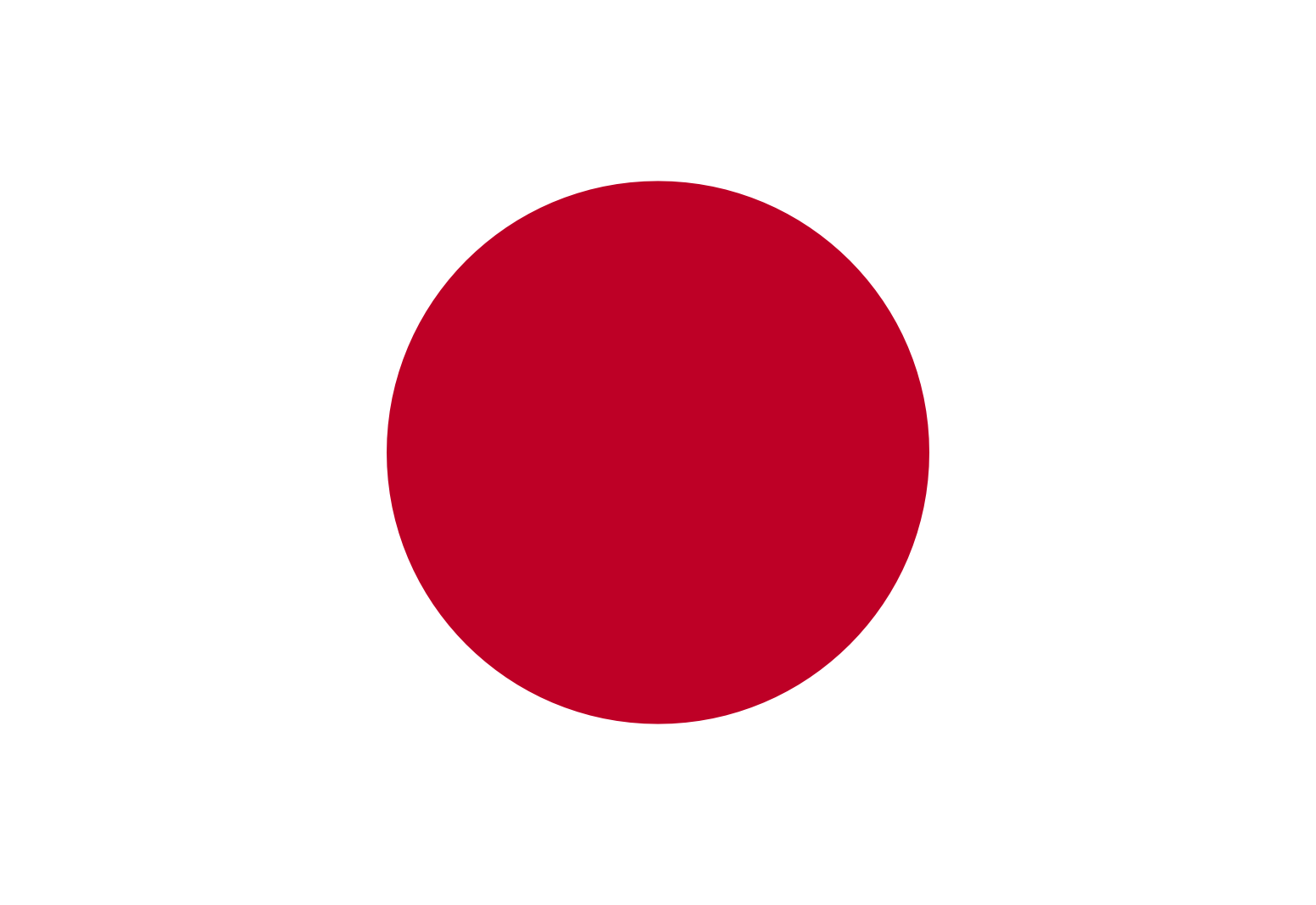 Japan
Jordan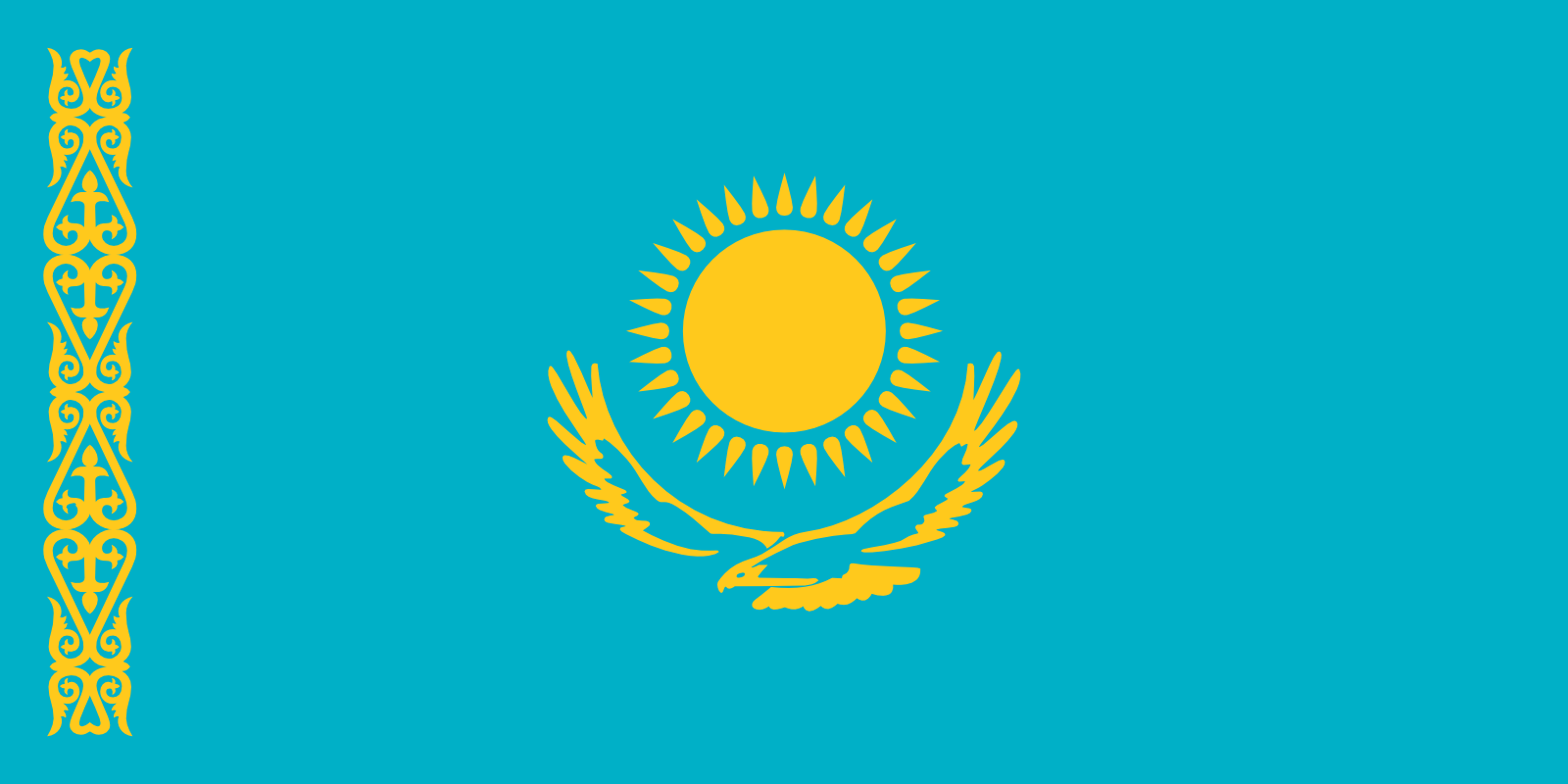 Kazakhstan
Kenya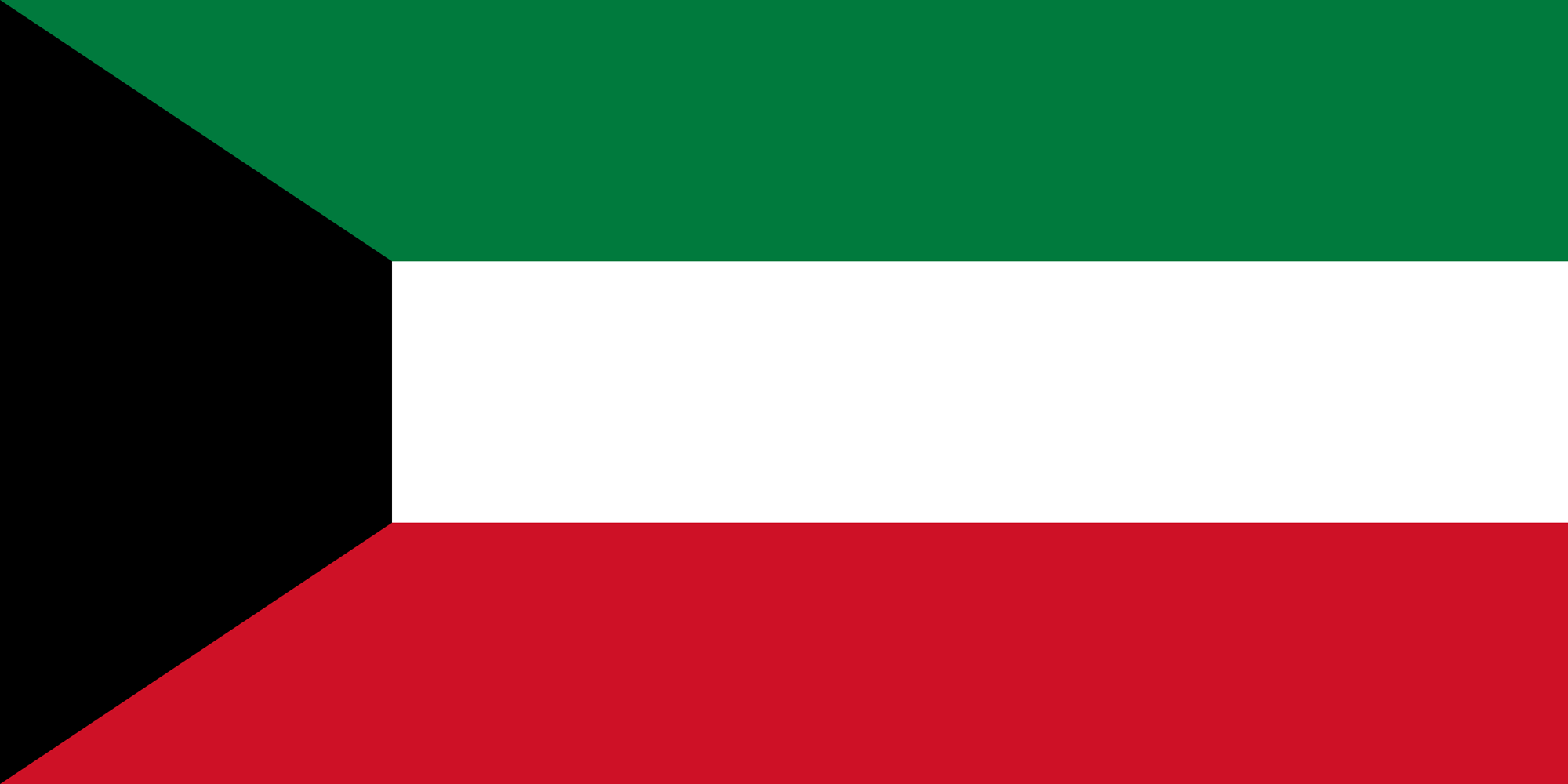 Kuwait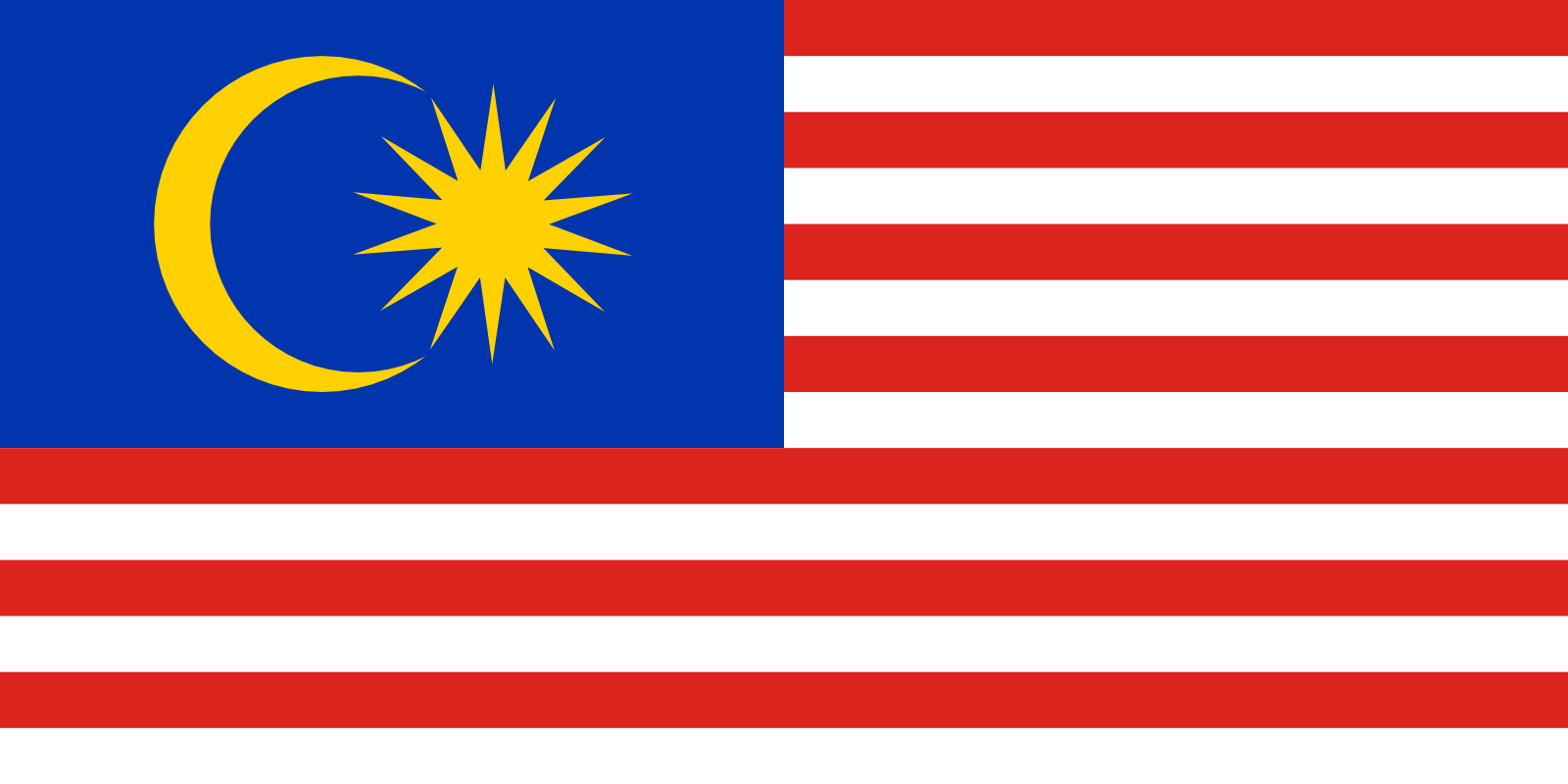 Malaysia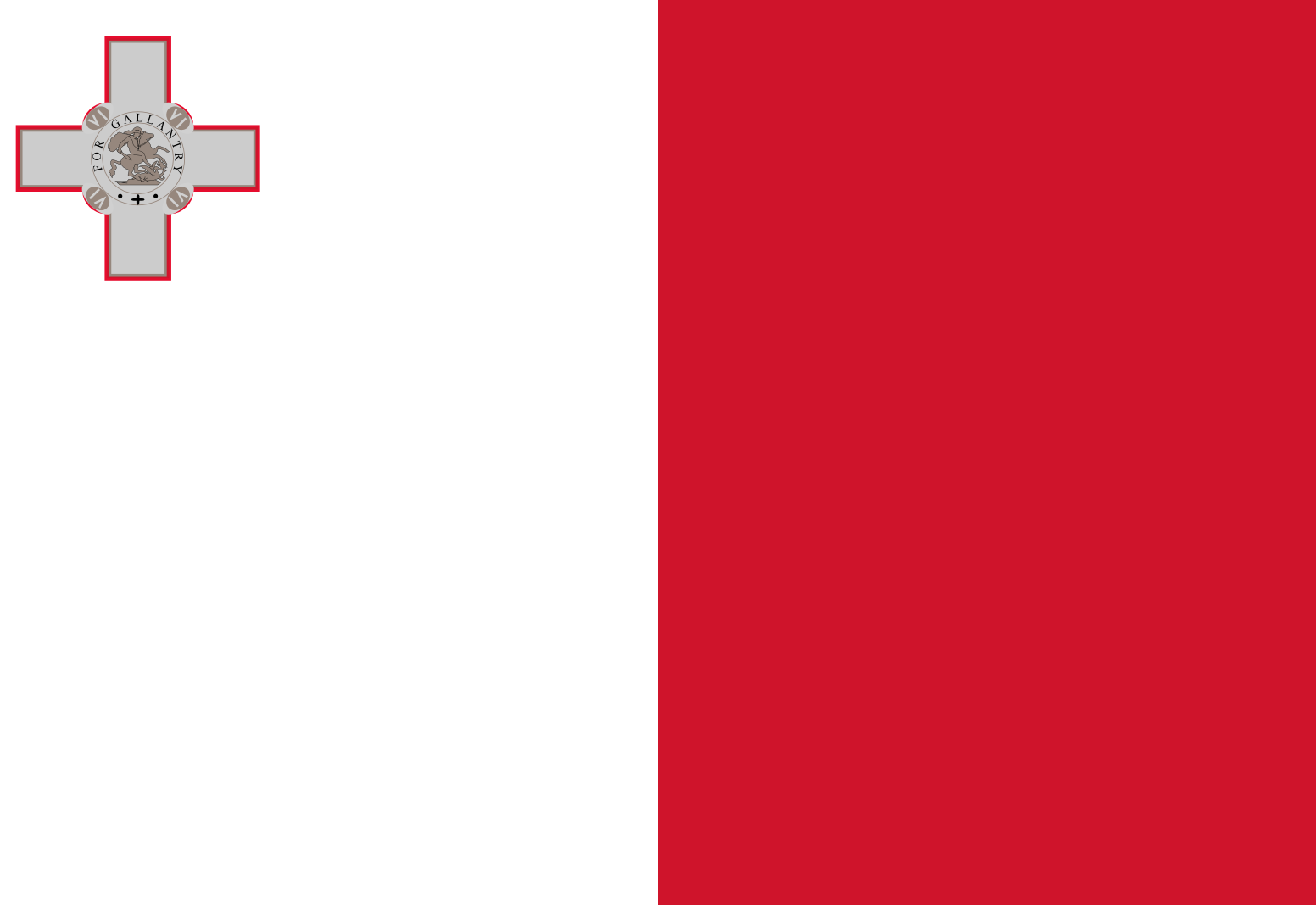 Malta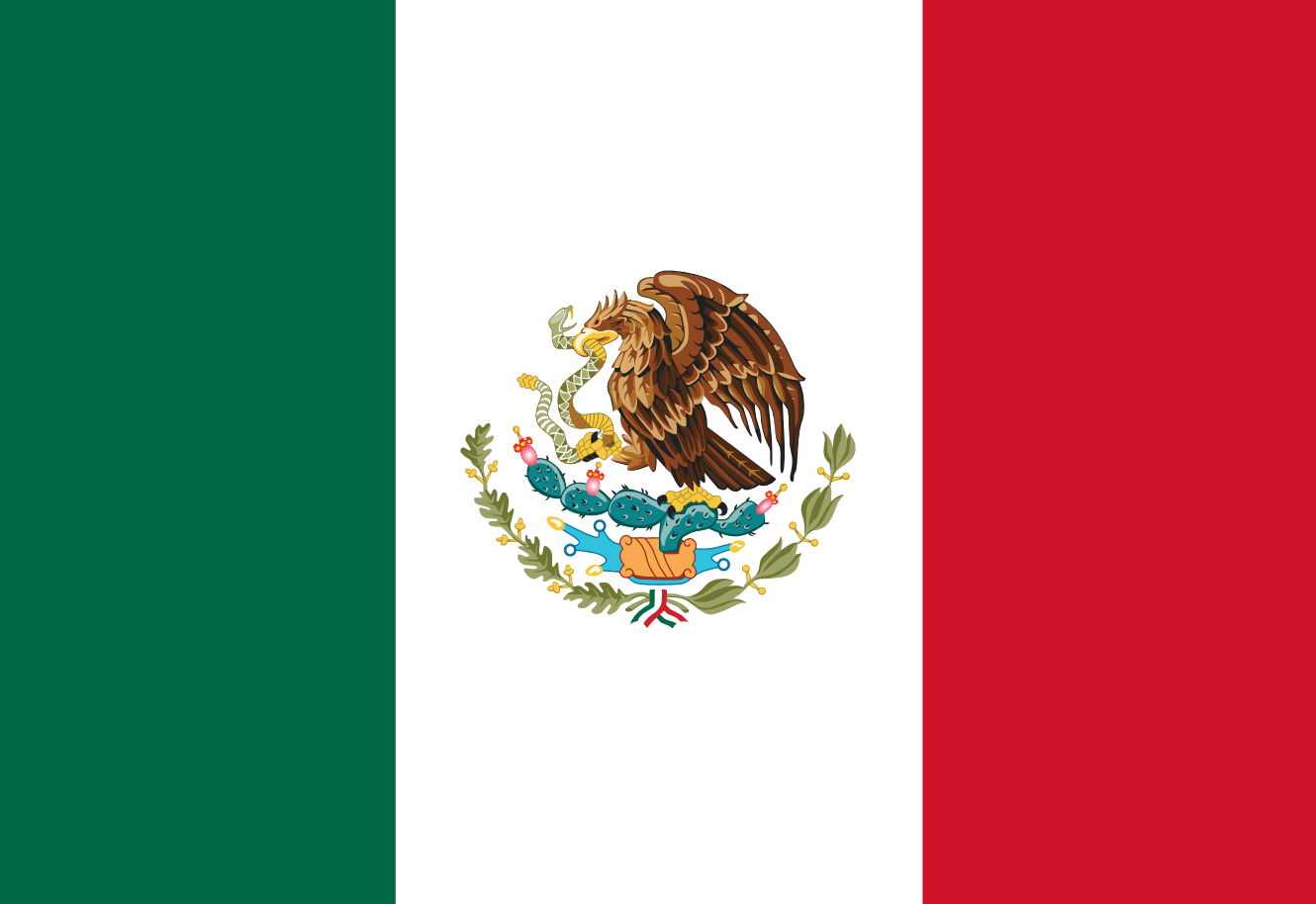 Mexico
Mongolia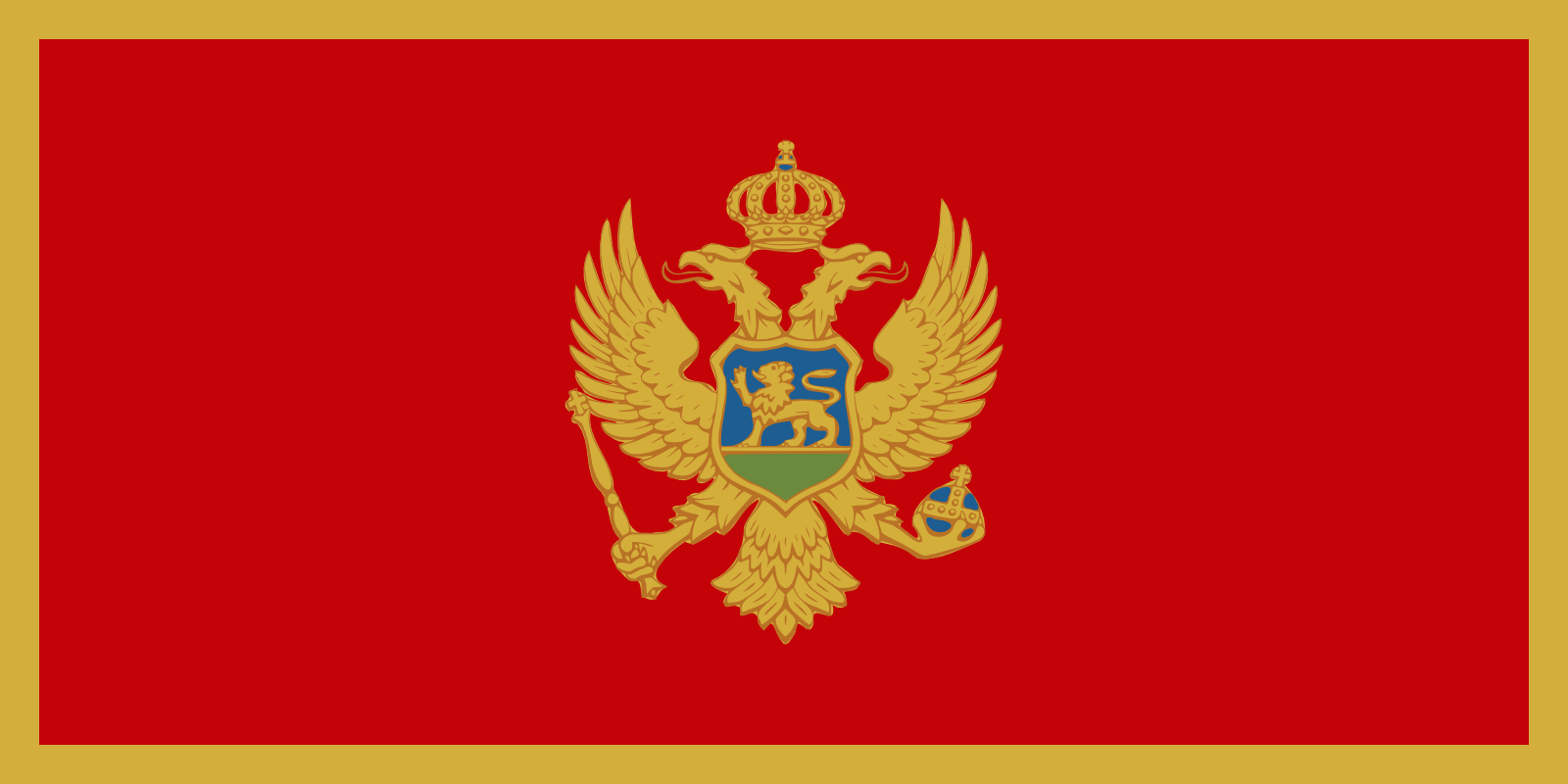 Montenegro
Morocco

Netherlands
New Zealand
Nigeria

Norway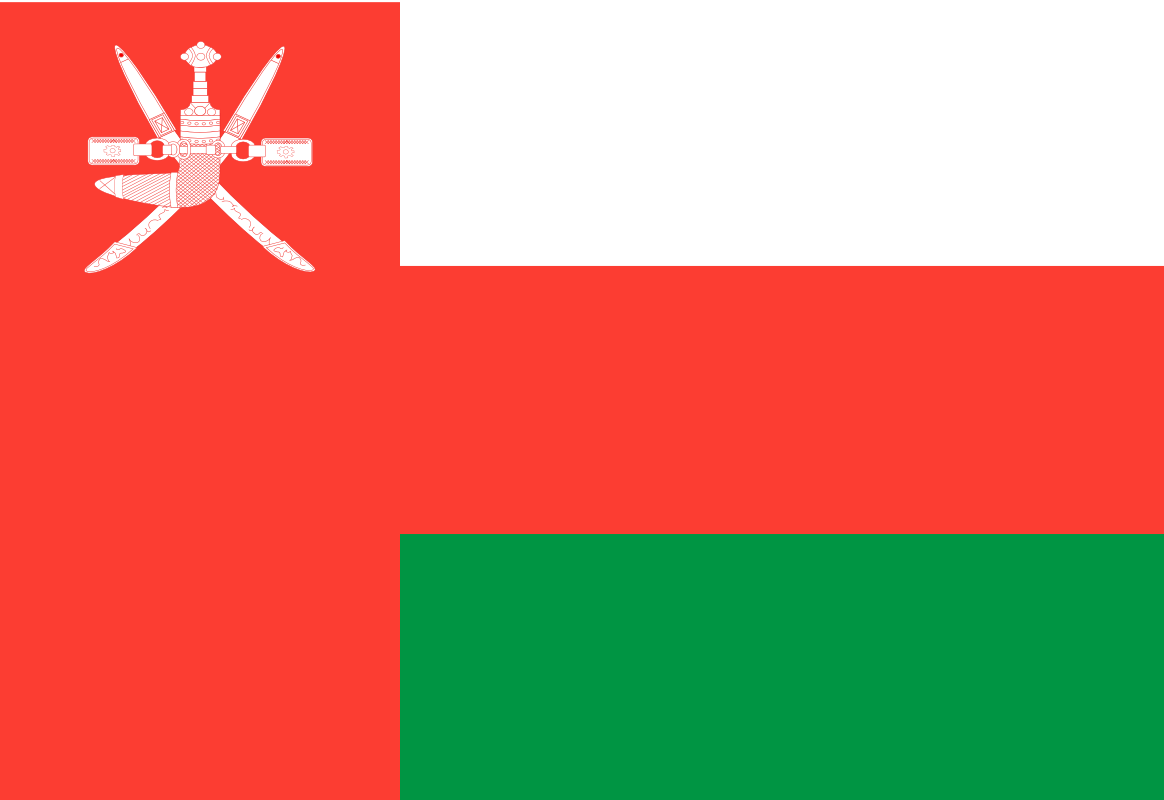 Oman
Pakistan
Paraguay
Philippines

Poland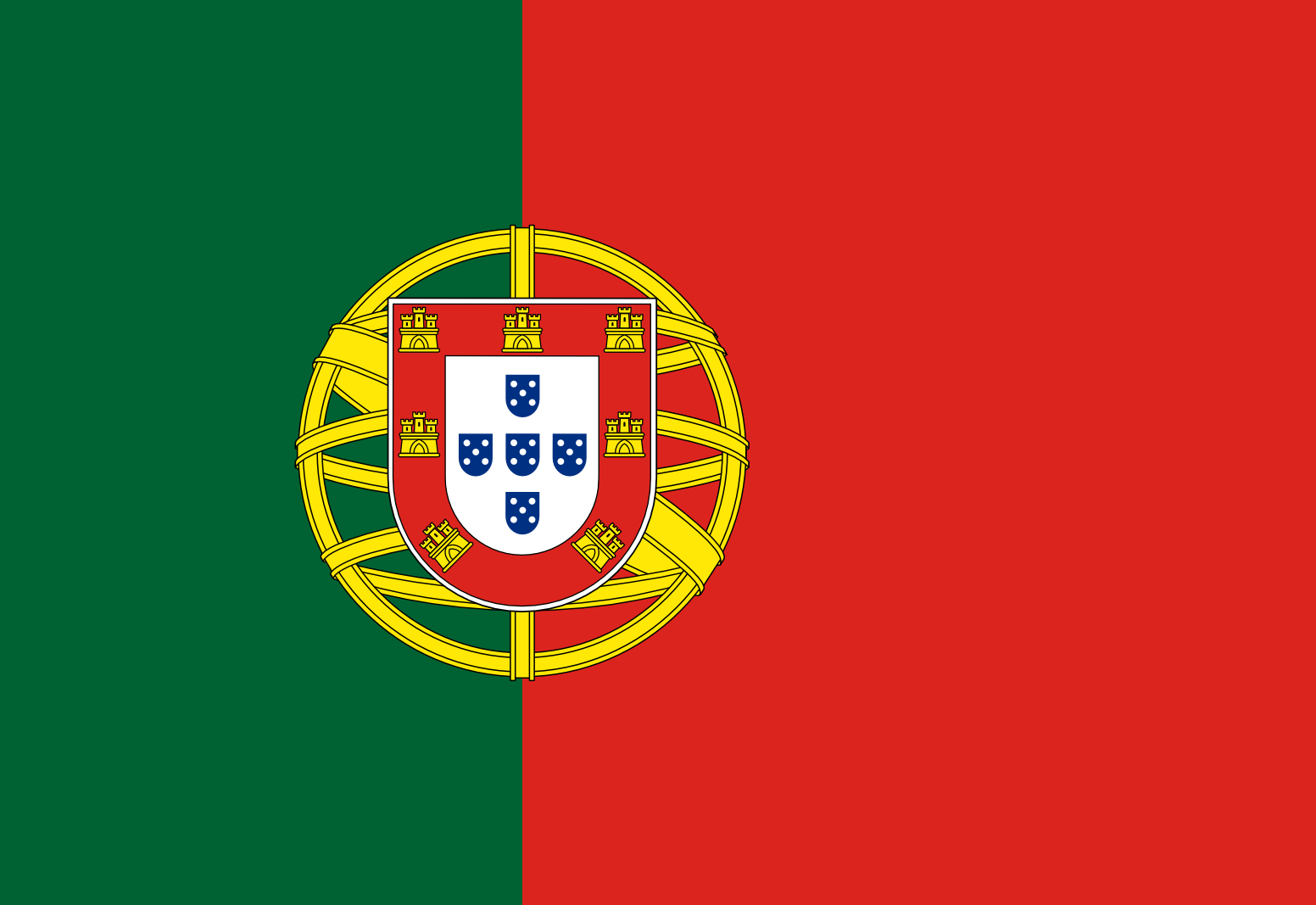 Portugal
Qatar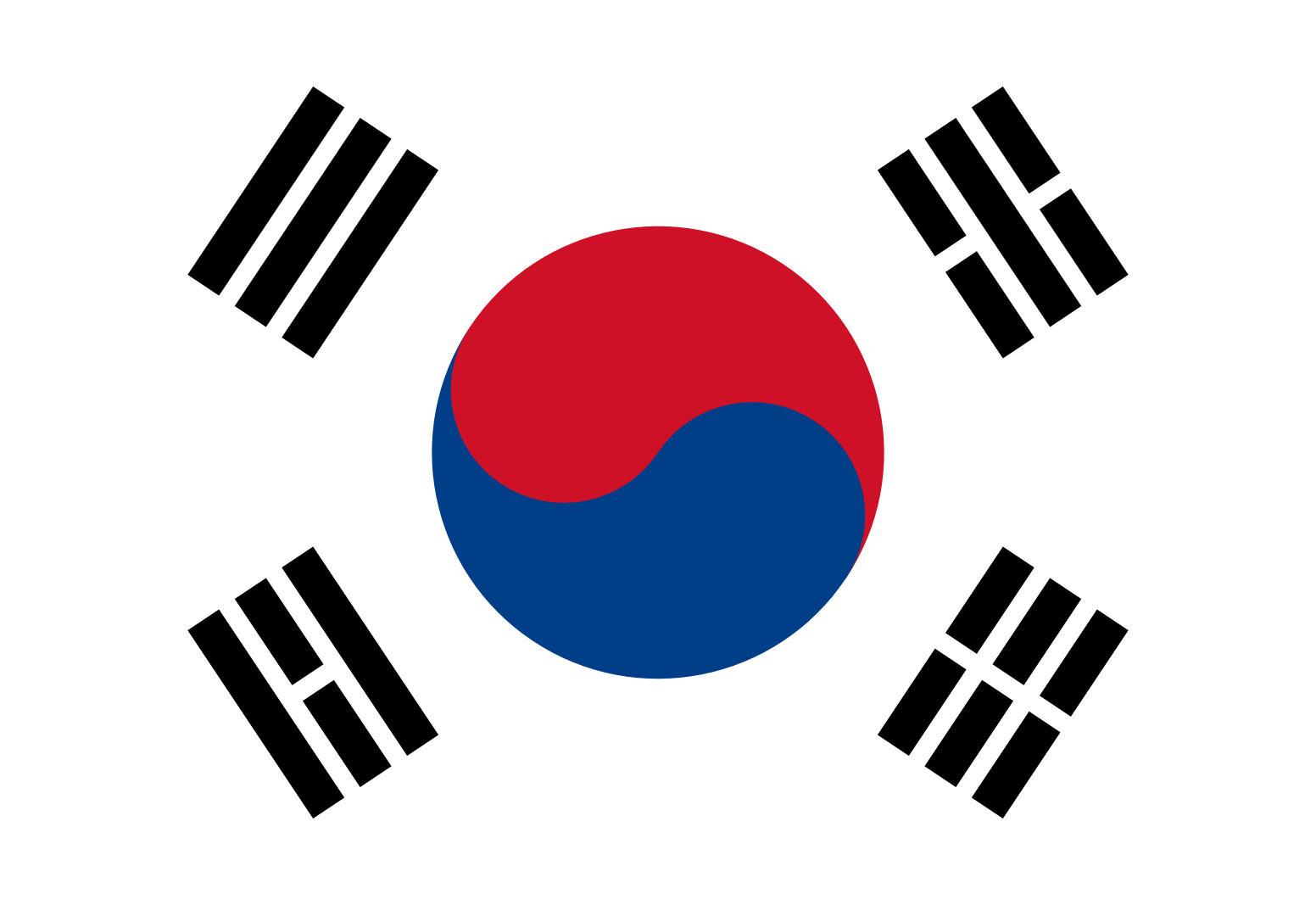 Republic of Korea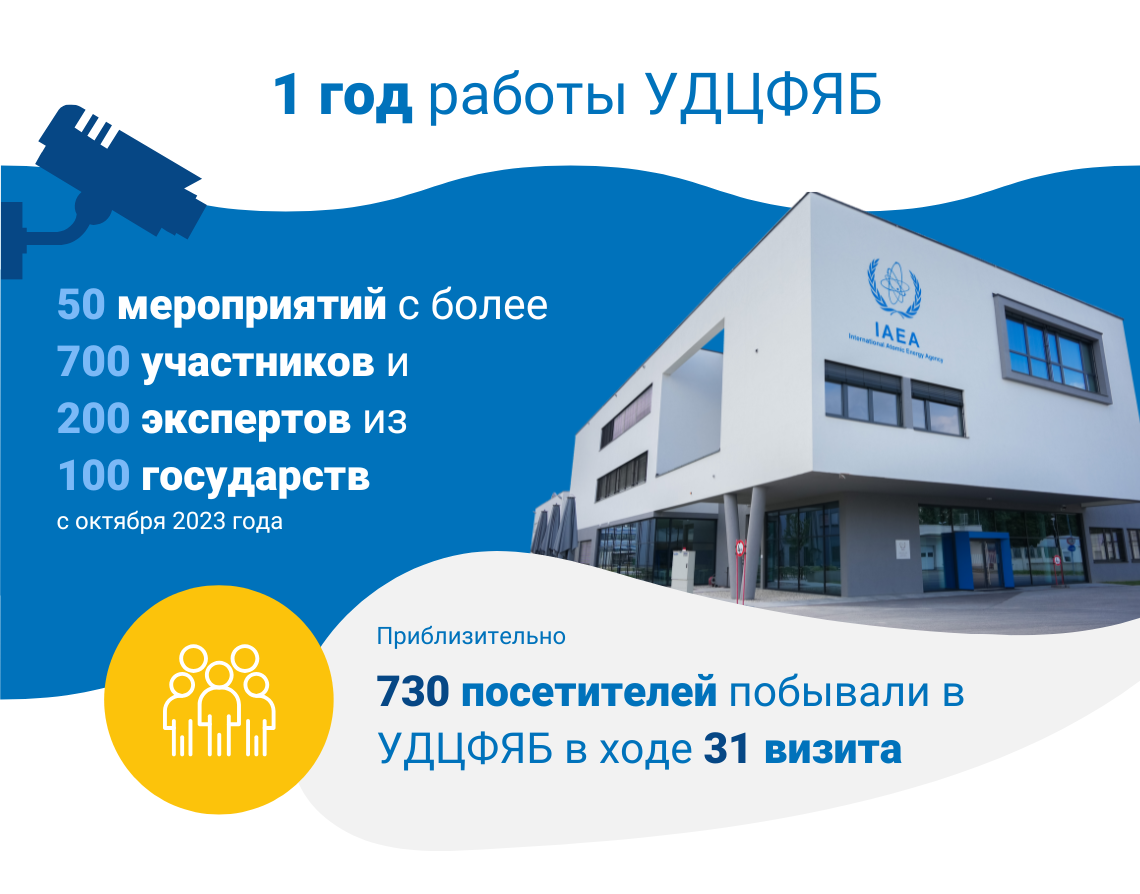 Russian Federation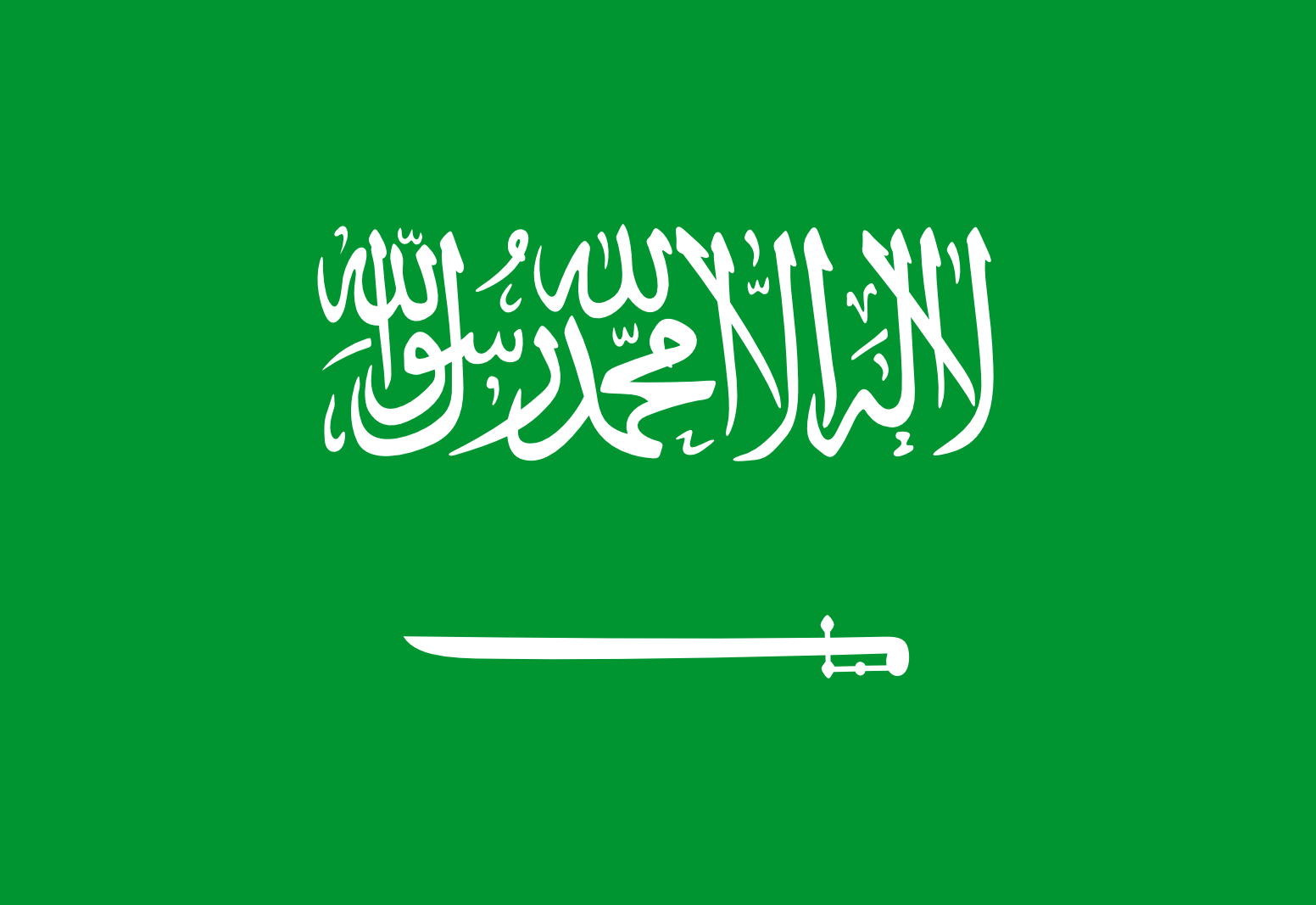 Saudi Arabia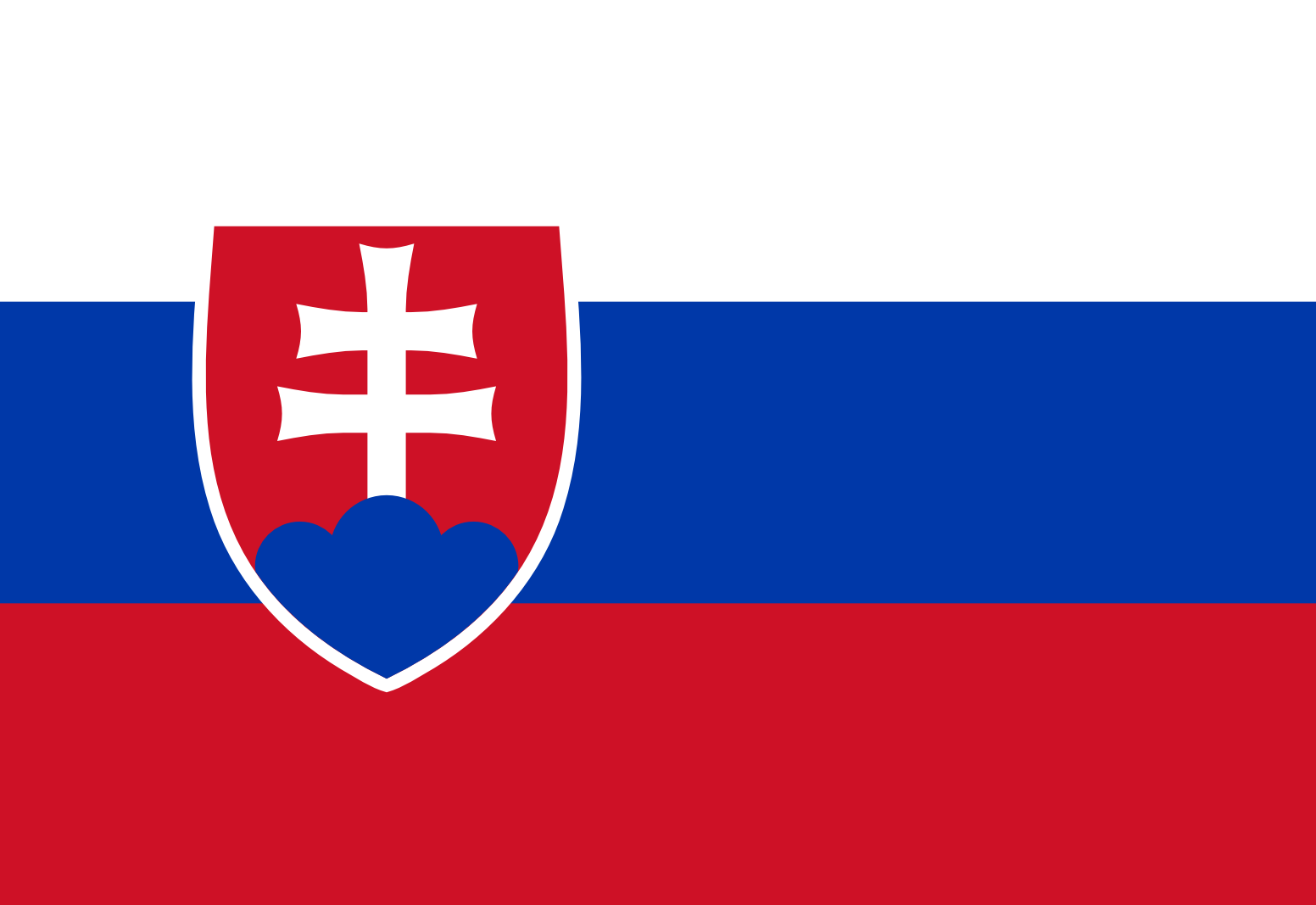 Slovakia
Slovenia
South Africa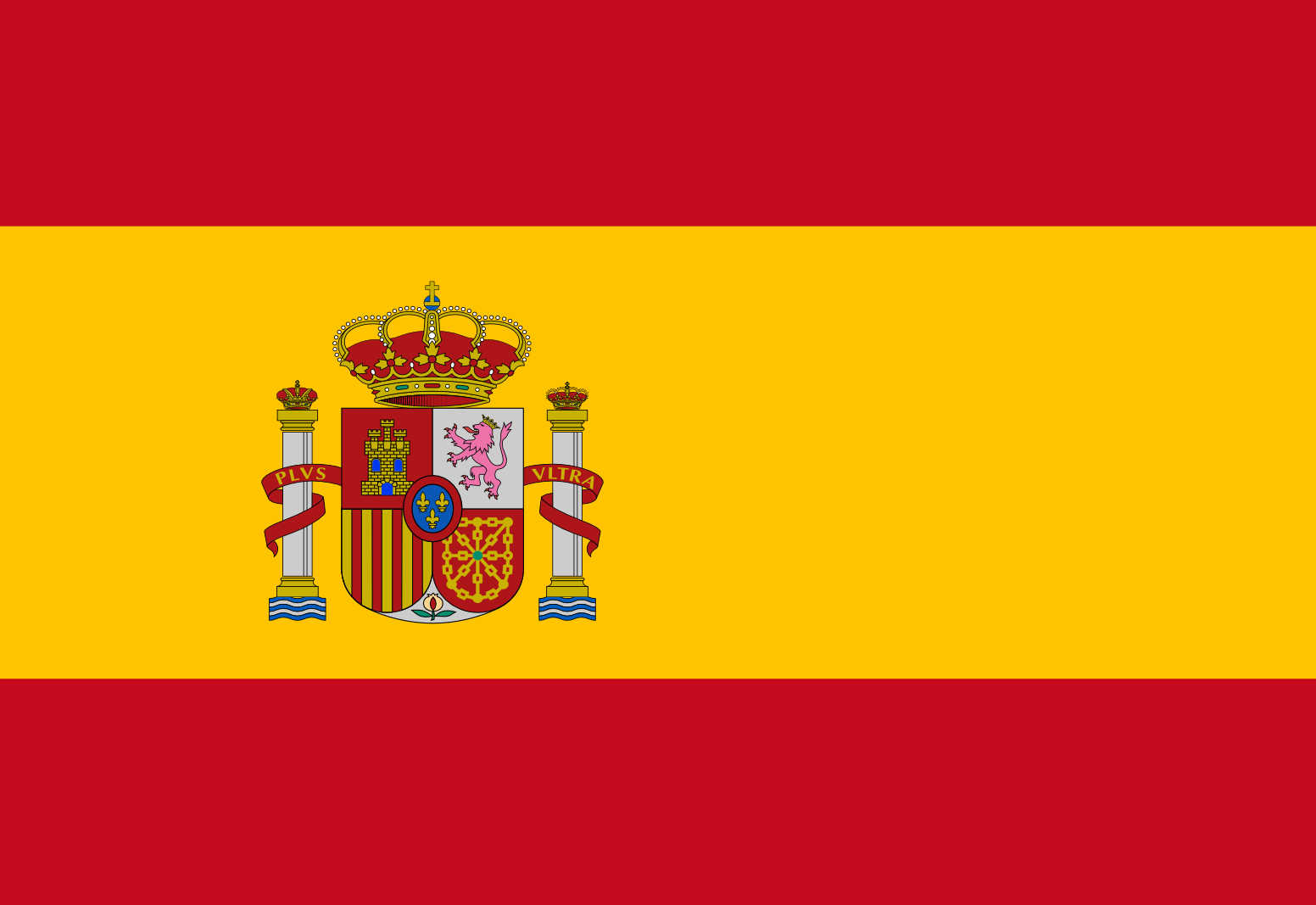 Spain
Switzerland

Thailand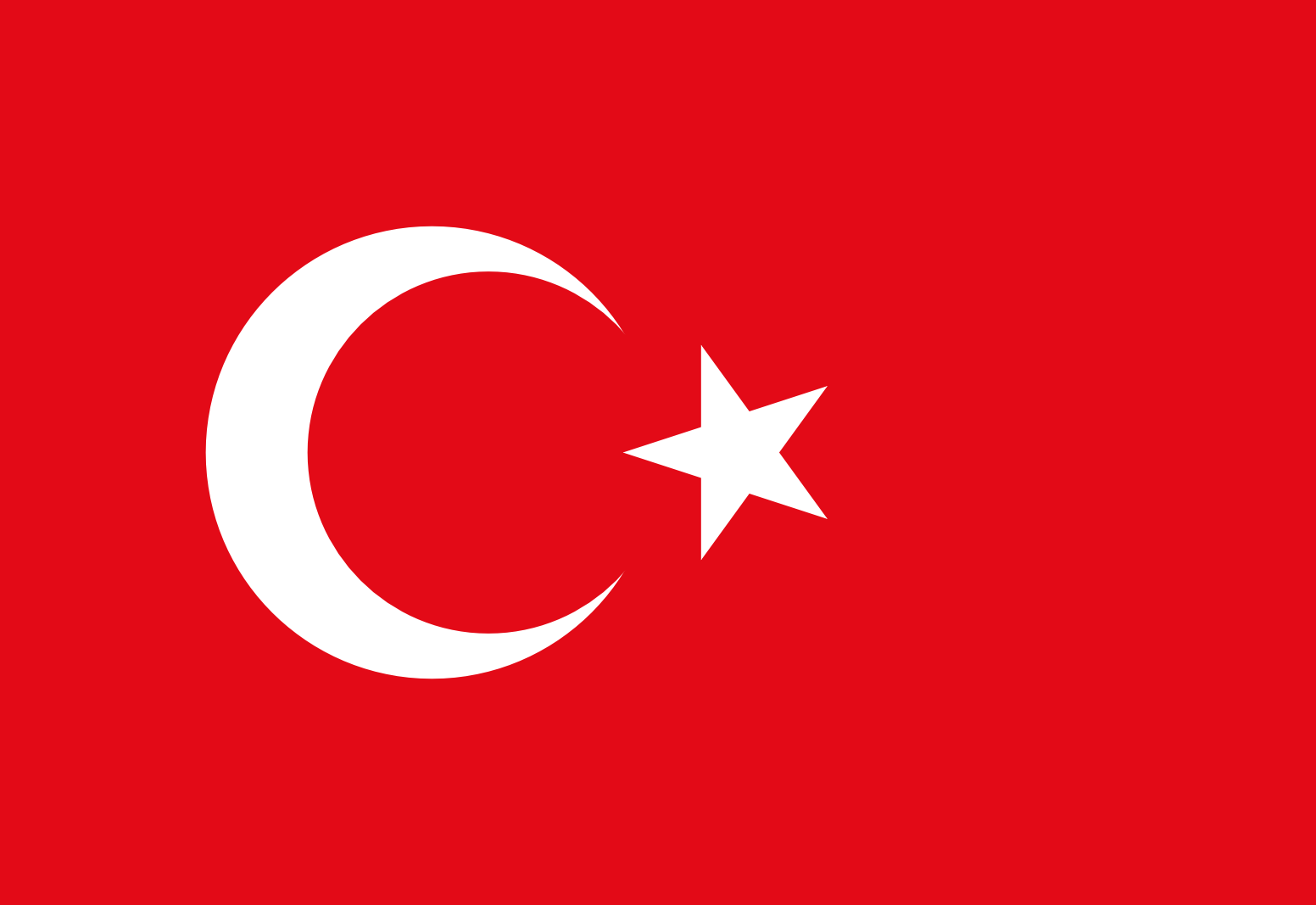 Türkiye
United Kingdom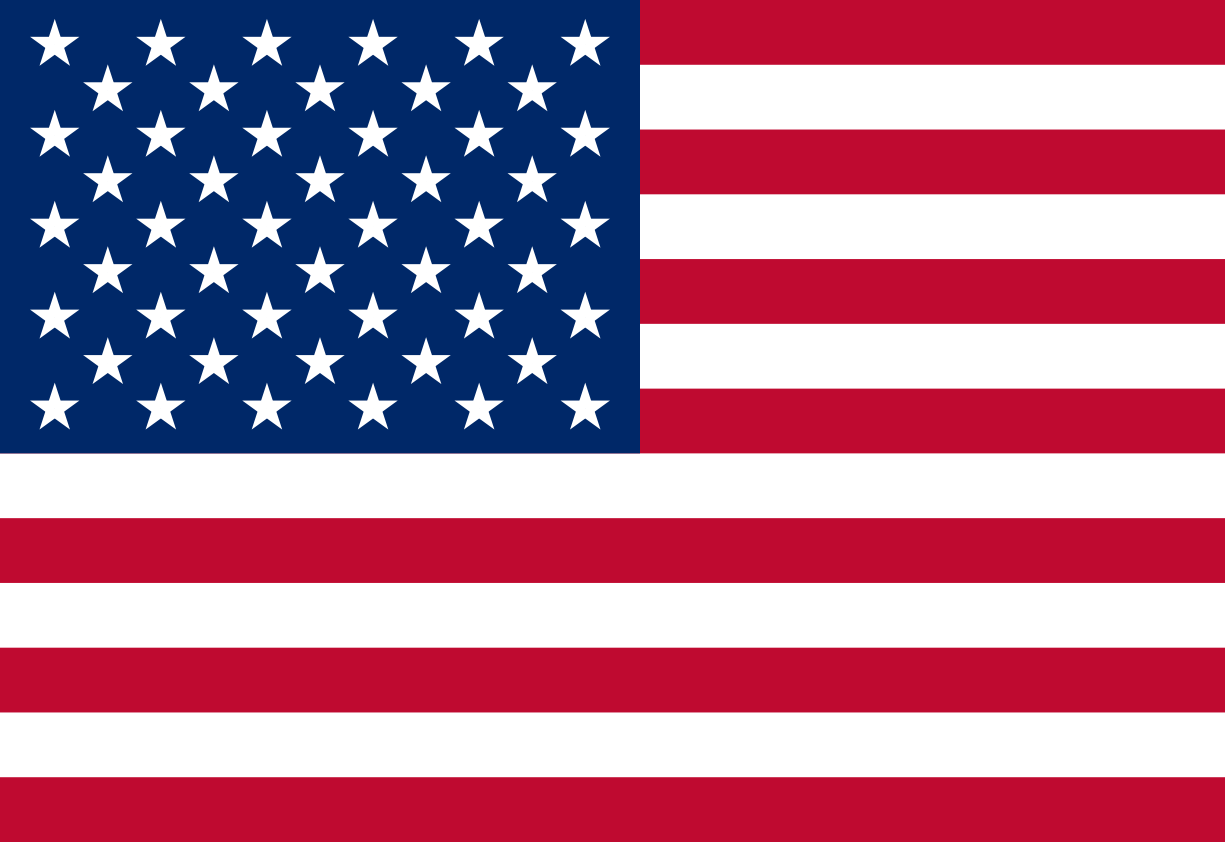 United States of America

Viet Nam
Other Donors:
Food and Agriculture Organization of the United Nations (FAO)
African Regional Cooperative Agreement for Research, Development and Training related to Nuclear Science and Technology
Hopewell Designs, Inc.
Shimadzu Corporation

Thermo Fisher Scientific, Inc.
Varian Medical Systems, Inc.
Yukiya Amano, former Director General of the IAEA
Darmansjah Djumala, former Ambassador/Resident Representative of Indonesia to the IAEA
Aldo Malavasi, former Deputy Director General and Head of the Department of Nuclear Sciences and Applications, IAEA
Sadiq Marafi, Resident Representative of Kuwait to the IAEA
Daud Mohamad, former Deputy Director General and Head of the Department of Nuclear Sciences and Applications, IAEA
Meera Venkatesh, former Director, Division of Physical and Chemical Sciences, IAEA